Generation Ipsos our graduate traineeship
Fuel for curious minds!    
Generation Ipsos is a 1-year program which is designed to engage and develop fresh graduates who are passionate to develop their long-term career in research industry.
Employees under this program will go through various learning activities including offline and online classroom trainings, coaching, and most importantly the on-the-job training.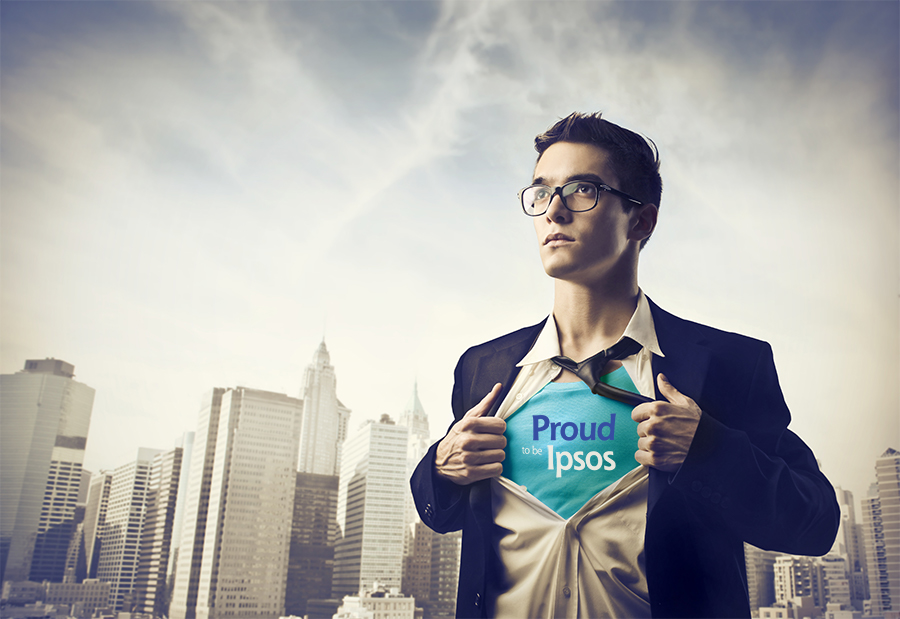 As a Research Executive:
You are interested in the current society, you like to go into the how and the why (not) of consumer behavior
You can translate the needs and expectations of clients to a research set-up, and you develop a proposal for the customer
You like being challenged with new ideas and possibilities
You take responsibility for the management and the execution of the different steps in a research project like for instance draft and develop questionnaires, the analysis and delivery of actionable insights.
You want to create direct business impact
You want to become a business leader of the future
How do I apply?
Upload your cv en motivation letter here
---
Internships
Curiousity for Development?
An internship with Ipsos can mean so much more than a simple first exploration of business life. Real job responsibility means a real learning opportunity which you carry with you when your career begins.
We regularly have opportunities for internships. Are you ready to put your knowledge into practice? Then contact us!
LinkedIn testimonial