[EVENT] Politics, Polls and Cocktails!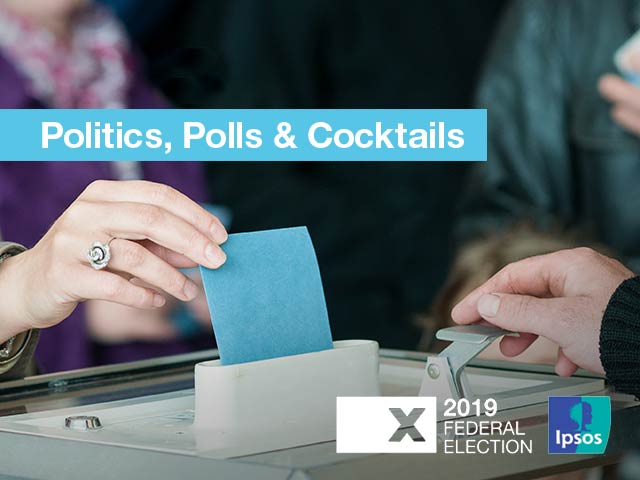 The Canadian election is coming up fast! Please join us for an exclusive special election countdown event featuring insider insights from experts at Ipsos and Global News.
We've planned an interesting evening of cocktails, public opinion and political polling, followed by an engaging discussion of how shifting public opinion might impact Canadians' behaviour at the ballot box.
Speakers will include Darrell Bricker, Global CEO, Ipsos Public Affairs; Mike Colledge, President, Ipsos Public Affairs Canada; and Kenton Boston, Vice President News and Information, Corus Entertainment/Global News.
Space is limited. Venue details to be shared upon confirmed registration.
Speakers :
Mike Colledge, President, Service Line Lead, Canada, Public Affairs