[WEBINAR] The Future of Loyalty: Mystery Shopping for L&G
17 July 2019 10:30amPT/1:30pmET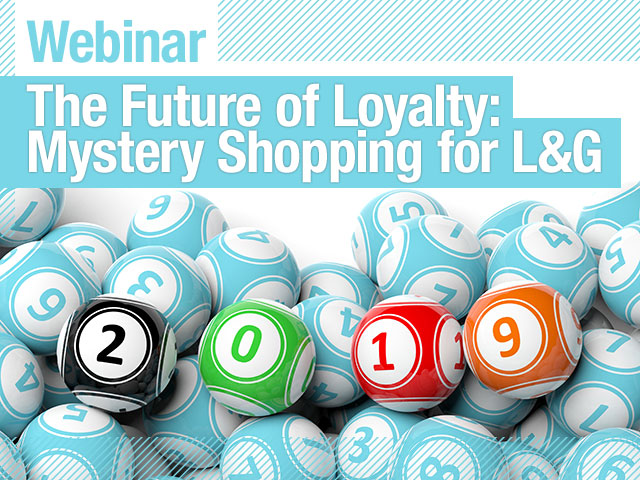 This, our third in a series of Lottery & Gaming webinars, focuses on what's hot in mystery shopping research.
Mystery shopping as a research technique has been around for quite some time, and from a passing glance it could be said not much has changed. However, the paradigms around mystery shop and around your business have changed. Budgets are tighter, goals are higher, and the competition is much more intense. This means bringing new ideas, new tools and new techniques into the world of mystery shop.
Join us for a complimentary webinar featuring the world of mystery shop and what is has to offer when it comes to Lottery & Gaming products and services.
Speakers :
Paul Lauzon, Senior Vice President, Canada, Market Strategy & Understanding-Research

Rebecca Harris, Vice President, Canada, Mystery Shopping