[CASE] Merrild: Choosing packaging design for new product category
Discover how we helped Merrild test and identify the strongest new packaging design for their whole beans.
Merrild is a strong Danish coffee brand, which is particularly known for its good, traditional filter coffee. But how can the brand attract younger consumers and find a position among the coffee segment that is driving today's growth in the category?
Ipsos has carried out an analysis of new packaging designs for whole beans. The test identified the strongest packaging design. It also provided important knowledge on how different elements of the design perform against competitors and what best brings Merrild's brand into play in the growing whole bean segment. The clear and positive results have led to a rapid product launch.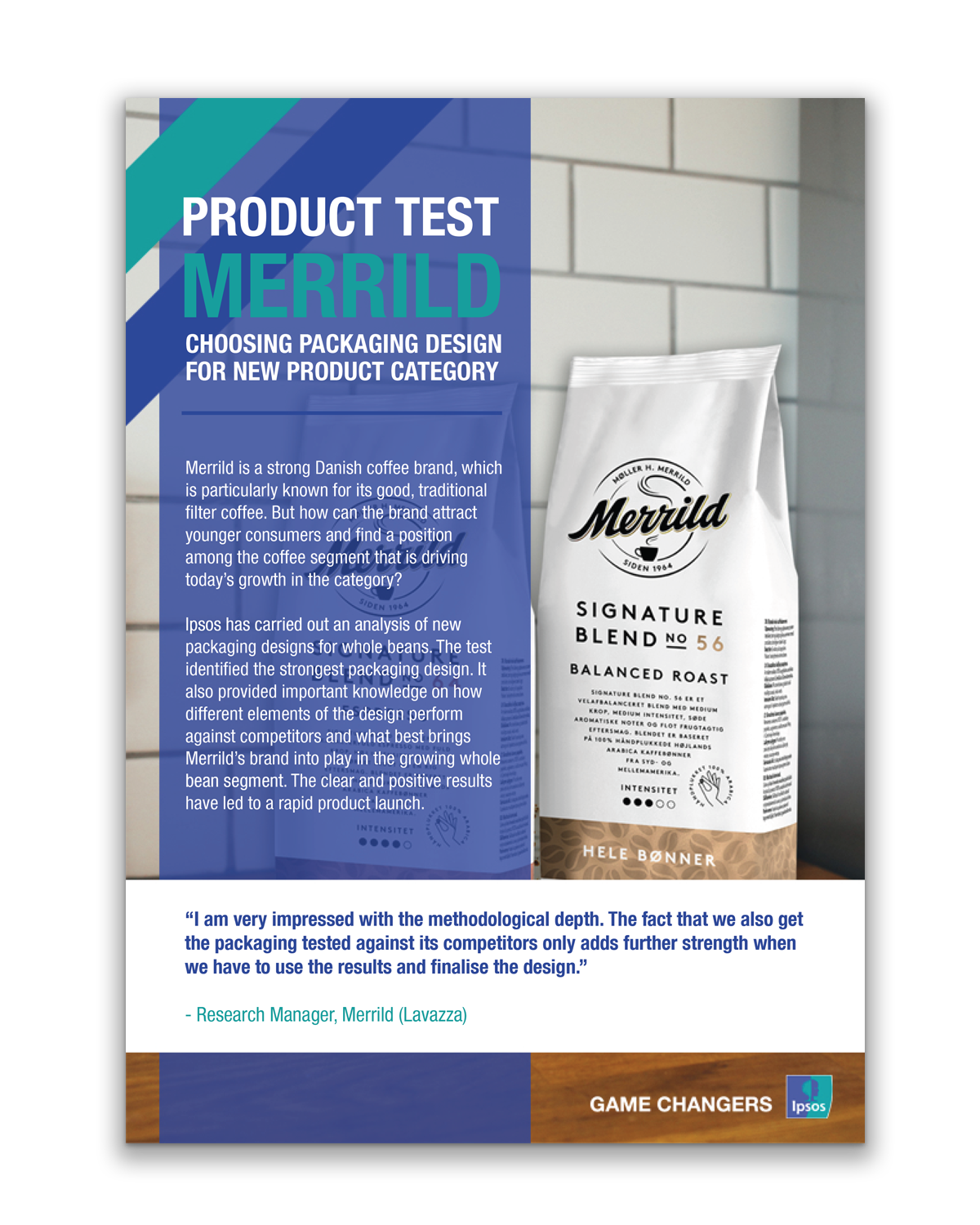 Want to know more?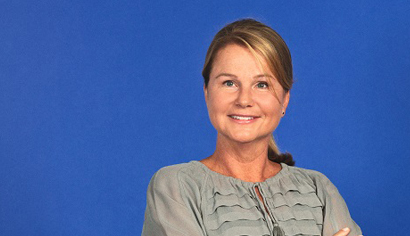 Contact Maria Pierrou, Head of Innovation
Phone: +45 2825 7583
Email: [email protected]
Download