Monitor e-commerce market shares with Ipsos eTRACK
With Ipsos' new e-commerce tracker, you will be able to continuously monitor online shopping behaviour across product categories and channels – including the market share of your brand!
With a subscription to Ipsos eTRACK, the new syndicated e-commerce tracker, you will be able to monitor the development your brand(s) market share in e-commerce as well as the general popularity of online shopping and per product category. In addition, you will learn how, where and why shoppers buy online. You will get insights on which channels work the best and how the products are being delivered.
We interview 200 individuals each week – bringing you 10,400 persons during a period of 12 months.
All this and much more delivered every month in your inbox!
Simply select the subscription that suits your needs: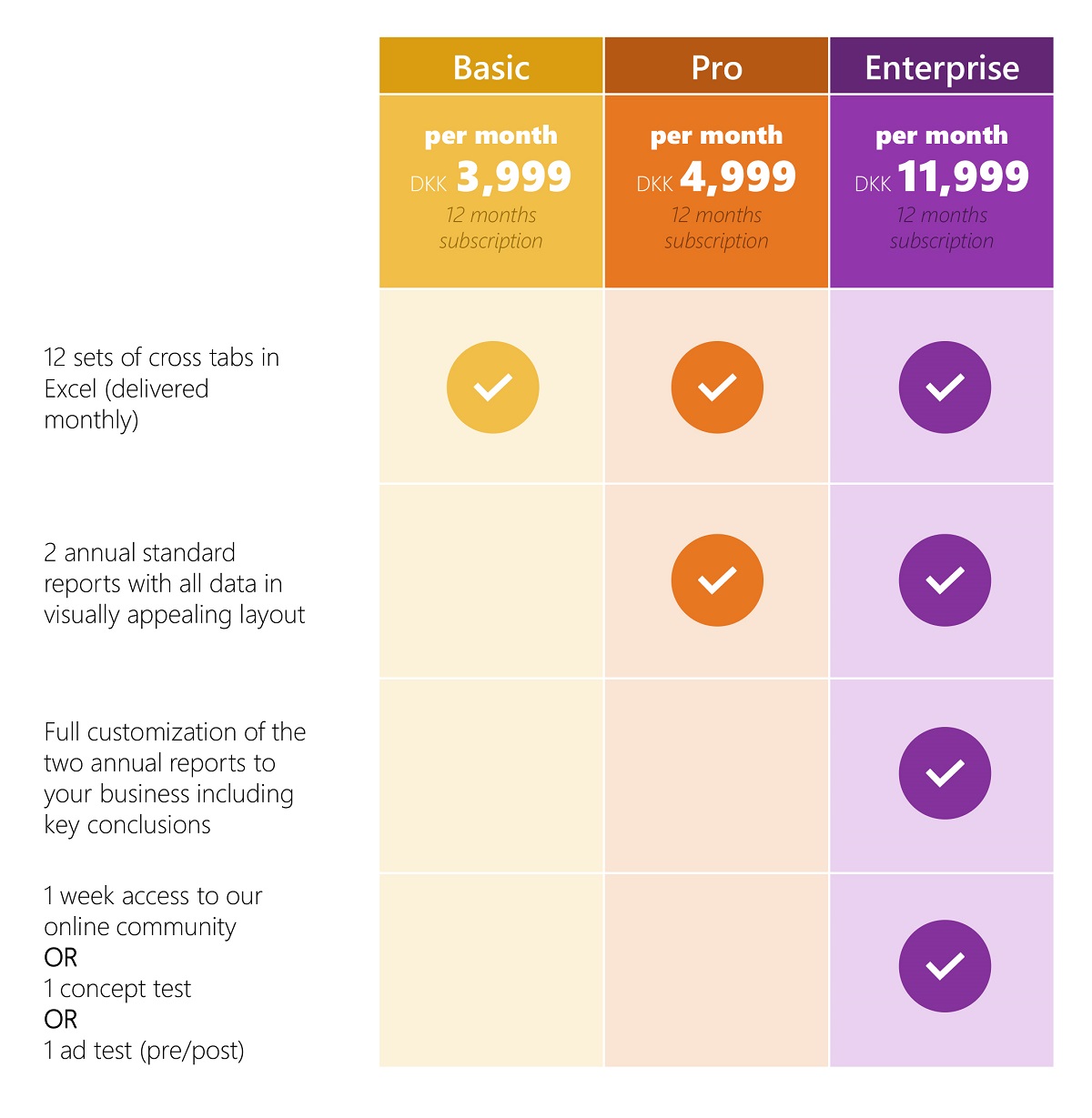 The data will be delivered in an excel file with the possibility of looking at data on total population, per gender, age groups and region. These POVs will be available for all questions in Ipsos eTRACK. Furthermore, it will be possible to look at the development of a specific category or topic month by month. Also, split on key demographic target groups.
With a Pro or Enterprise subscription you will even get a report and much more. Read on for more information, or download the folder on Ipsos eTRACK. You can also contact Anders Hansen for more information:
Want to know more about Ipsos eTRACK?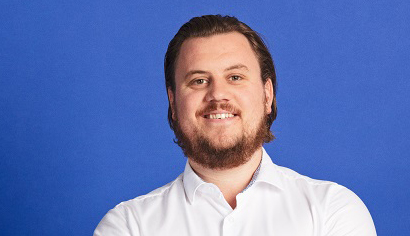 The tracker will cover 3 key topics:
 
Share of e-commerce vs. traditional retail
We continuously track whether the general population buy more or less online compared to traditional retail sales.
E-commerce market shares by brands and product categories
A key part of the Ipsos eTRACK is to monitor the e-commerce development across product categories, including the money spent online per category. Further, we ask the brands and the amount spend per brand online. Thus, you will know you e-commerce market shares!
Channel usage, performance and delivery
Finally, we are tracking which websites are used the most from Amazon to the local small specialised shop. The overall satisfaction with the shopping experience including the means of getting the purchased product (e.g. through delivery).
Under most of these 20+ main categories, we have multiple sub-categories (e.g. Smartphones within the main category Consumer Electronics). For both main and sub-categories every week the number of categories will expand as more and more consumers add their purchases to the ever-growing list of products purchased online.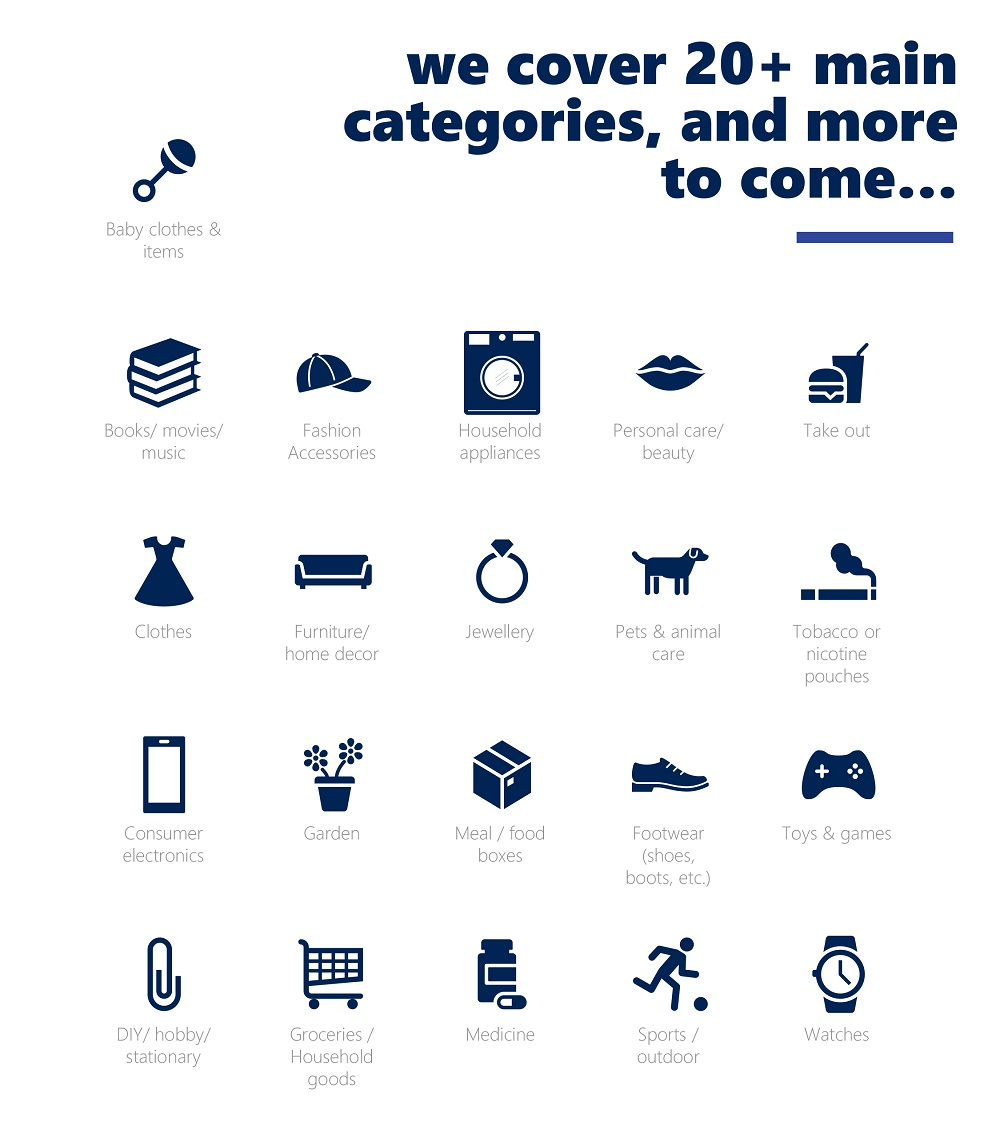 For more information use the contact form below or download the folder on Ipsos eTRACK.