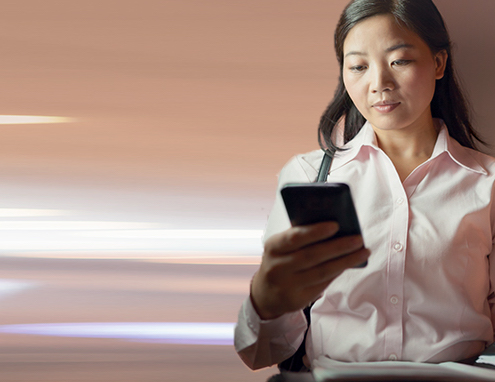 Customer & Employee Relationships: Ipsos Loyalty
OUR SOLUTIONS
Leadership & Organisational culture
Leadership is the accelerating factor of any successful transformation. Our solutions help design an inspiring and relevant leadership style and then align and empower your managers. Organisations change while culture remains. We also support you in developing a consistent and inclusive organisational culture that enables the transformation of your organisation.
Client context
How to define a leadership model and values that are aligned with your strategy?
How to identify and assess leadership behaviours to help your organisation succeed in digital times?
How to engage your leaders to implement your strategy?
Solutions
Strategic engagement
Assess the level of engagement of your leaders to succeed the transformation
Leadership Model Definition
Help identify "leadership framework 2.0" based on your needs and current identity
Corporate Values definition
Organisational culture alignment (e.g. Customer Centricity, Rules Compliance, Safety…)
Employee Experience Optimisation (On-boarding, Diversity, Inclusion, Wellbeing, Exit):
Assess the quality of your on-boarding process & evaluate "moments of truth"
Identify gaps between the employer promise and the employee experience
Evaluate the inclusiveness capabilities of your organisation
Build & assess corporate values in support of the brand
Segment and adapt your HR offering
Case studies