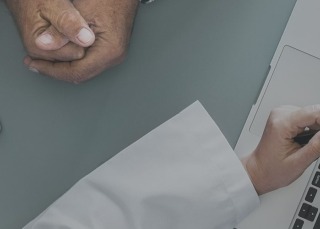 Healthcare
Syndicated Services
OUR SOLUTIONS
Today's biopharma and other companies need to understand how drugs are prescribed, and how they perform, in real-world clinical practice. As such, demand for real-world evidence has never been greater.
Global Therapy Monitors
For almost 30 years, Ipsos' syndicated Global Therapy Monitors have been capturing real-world patient treatment data, layered with perceptions of treating doctors, to provide a 360° view of patient treatment and management. Today, we cover over 30 diseases, spanning oncology, immunology, virology, hepatology, cardiovascular and respiratory diseases, rare blood disorders and other diseases.
Other syndicated studies
Alongside these flagship studies, we run syndicated molecular diagnostics monitors, promotional impact studies, patient communities and topical surveys – including global programmes on COVID-19 vaccines and therapeutics. Syndicating this research offers valuable cost and time efficiencies to our clients.
Syndicated, yet made to measure
Although our data are syndicated, our deliverables are highly customised to client need – and all syndicated subscriptions come with expert servicing.
We are also well versed in integrating our data with custom research and/or other healthcare data sources – and digging deep into datasets to unearth new insights.
Learn more
Syndicated Real World Evidence Compendium