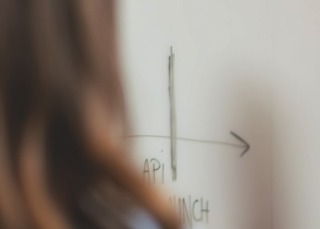 Healthcare
Advisory Services
OUR SOLUTIONS
How do you ensure that you make the right decisions for your early asset or pre-launch product? Ipsos' Healthcare Advisory Services experts empower our clients to make the best possible strategic decisions, focusing on three core areas:
Commercial Strategy
Clients typically approach us when they need to make strategic shifts to their portfolio or business model, assess new opportunities to expand, grow or divest key parts of their existing business, or develop insightful market assessments and future-proof commercialisation plans for new products or acquisitions.
We work with them to develop strategies that are evidence-based, experience-backed and forward-looking. By incorporating the decades of experience in our team and harnessing the formidable research engine that exists inside Ipsos, we quickly build product and market strategies that truly help our clients plan better, move quicker and maximise their potential.
Forecasting & Valuation
Ipsos has developed a set of best-in-class capabilities designed to support clients' forecasting needs across the entire product lifecycle. We have designed a simple, transparent, patient-based forecasting approach that leverages insights from custom and syndicated research methodologies, data science expertise, and commercial strategy capabilities.
Our key differentiators include our normative database that provides triangulation for forecasts, and our customised Excel-based forecast models with built-in simulators based on client needs. This is underpinned by our track record of building forecasts for over 300 products across markets in the past 5 years.
Brand and Launch Excellence
Ipsos excels at building market leading brands. We know that achieving launch excellence has become increasingly complex in the tumultuous and rapidly evolving healthcare environment. As a result, pharmaceutical and biotechnology companies are seeking agility and acumen in a time when launches have become increasingly complex.
With a track record that includes 230 drug launches in 35 therapeutic areas, we support clients with both launch readiness and launch excellence.
Learn more
Healthcare Advisory Services Overview