Workshop: Meet Generation Z!
01 November 2018 , 8 November 2018, 15 November 2018 of 20 November 2018
Ipsos Office
Amstelveenseweg 760, 1081 JK, Amsterdam
Get to know Generation Z!
During this unique workshop generation researchers and experts enthusiastically share their knowledge on Gen Z.  Afterwards, you'll know exactly what drives them and how they differ from other generations, like Millennials.
Get answers to the following questions
•    How do they think about certain subjects?
•    What do they find important?
•    How to reach them?
•    How do they differ from other generations?
---
Special guests: High school teacher + Gen Z's.
---
Location & rate
This workshop will take place at our office in Amsterdam. Address:
Amstelveenseweg 760
1081 JK Amsterdam
The rate for this workshop is € 250 per participant.
Register now by sending an e-mail to: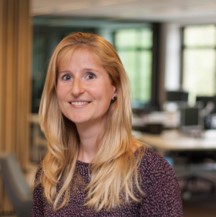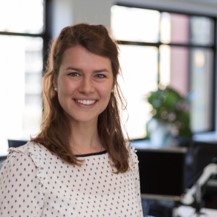 Click to visit our generation research pages
Generation Y (Millennials) research