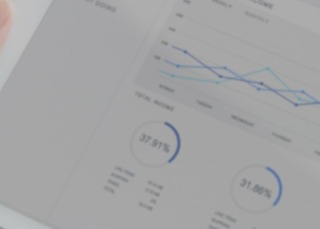 Social Intelligence Analytics
Consumer Intelligence by Synthesio
OUR SOLUTIONS
A recognised leader for 15 years, Synthesio supports consumer-centric decisions at scale by collecting, structuring, and analysing billions of online conversations.
Recently named a "Leader" by Forrester in its 2021 AI-Enabled Consumer Intelligence (AICI) Platforms Wave and the top-rated hybrid vendor, Synthesio marries the speed of social with the rigor of Ipsos' methodologies and analytical frameworks. Synthesio helps brands:
Understand their ever-changing consumer by revealing the specific language patterns defining and driving the online conversation
Benchmark and track the impact of online conversations against business goals and brand performance
Innovate their product and marketing strategies by surfacing new, emerging needs
Synthesio's Artificial Intelligence-powered technology helps sift through mounds of data faster, revealing the most relevant insights and trends. Our social media data is sourced in real-time from 195 countries and in more than 80 languages. Additional AI-based functionality includes topic modelling and deep semantic analytics such as emotion detection.
The Synthesio Suite includes the following products:
Synthesio Dashboards for Social Listening;
Synthesio Profiler for Audience Insights;
Synthesio Beam for Social Media Command Centres;
Synthesio API for Social Data Integration.