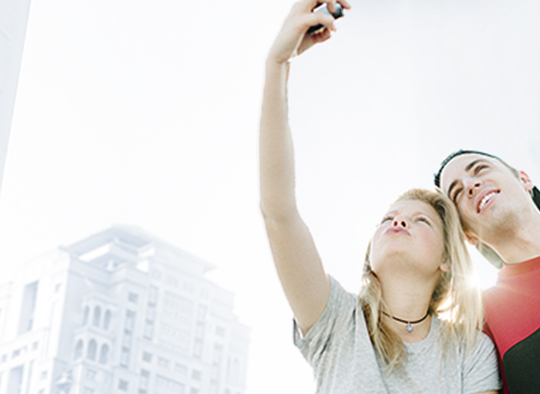 Media & Brand Expression: Ipsos Connect
OUR SOLUTIONS
Audience & Platform Measurement and Understanding
As a global leader in audience measurement, we provide critical information for advertisers needing to target their messages, to media owners pricing their advertising inventory and to the agencies that plan and buy media on behalf of advertisers.
Client context
In the digital age, making connections quickly is what is needed in the fast-moving and rapidly converging worlds of media, content, telecoms and technology. A deep understanding of target audiences and their media consumption is critical to making informed media decisions.
Our Solutions
Audience Measurement
Understanding and measuring audiences is at the heart of media research. Globally, Ipsos is responsible for more than 70 audience measurement programs, including the Affluent Study, the leading authority on the globe's affluent audiences.
Across all countries, we employ a range of approaches in order to maximize audience response and representation, including by telephone, via face-to-face interviews in their offices or in their homes and online data collection through specialized panels. Importantly, our brand-centric approach focuses on consumption of content regardless of platform i.e. we ask about reading of a newspaper brand on any platform and then ask about reading within platform, rather than vice versa.
Learn more about our studies on Audience Measurement:
Case studies
Many media owners – notably upscale magazines like Time and Fortune or niche television stations such as CNN, BBC World and The Discovery Channel – are too narrowly targeted to be picked up in general media surveys. For many years, they have relied on the Ipsos Affluent Survey to help them market and sell their medium to advertisers and media agencies.