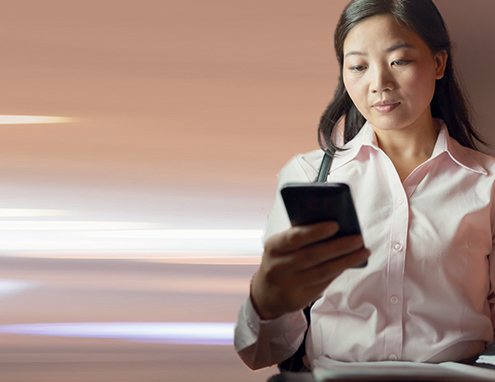 Customer & Employee Relationships: Ipsos Loyalty
OUR SOLUTIONS
Customer Relationship Management
Customer relationship programs evaluate the overall brand relationship strength and identify which parts of the overall customer experience need to be improved and which will provide the greatest return on investment.
Client context
What can you do to gain the best understanding of your relationship with your customers across multiple products and channels?
How do you identify and build goals into your customer experience strategy to maximize the value of customers to the organization?
Our Solutions
Ipsos Loyalty has extensive experience in designing and implementing customer experience programs across all key sectors globally. Our offering revolves around three key aspects: discovery and design, analysis and action planning.
We use competitive context for a better understanding of true relationship strength; 9/10 is only good enough if it is better than the competitors. Competitive context – on an individual level – is proven to be a better predictor of customer retention and share of wallet.
Our key driver analysis identifies priority areas for improvement to optimize customer experiences and maximize customer value to the organization.
Case studies
A leading Asian and Latin American bank and credit card issuer assessed competitive threats and opportunities to quantify potential revenue gains across 15 fast expanding markets.
A leading global distributor of electrical supplies used our competitive context approach to establish strategic action plans by identifying key drivers of revenue across 12 countries.
A leading technology company deployed a global customer satisfaction program across 70+ countries and 40+ languages. The program provided global and local action plans to management and was used to set yearly targets for staff incentivization.
A B2B research program for a global transport company generated timely, actionable, and rich customer satisfaction data to understand and prioritize areas for improvement across all networks and channels. The research fed into internal scorecards and reward systems, and was used to inform staff training initiatives across 50+ countries.