[WEBINAR] The Future of CRM: Using BSci to Increase Engagement
06 March 2019 10:30am PT / 1:30pm ET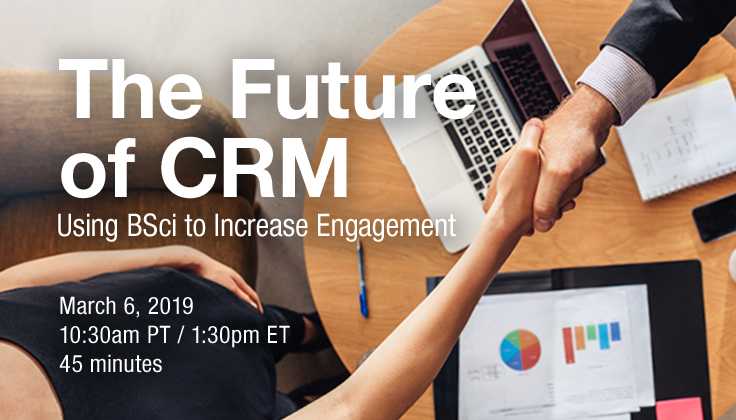 Market research is making enormous strides in providing a deeper understanding of consumers. Today, we understand their needs, wants, and motivations better than ever before. This information alone, however, does not drive behavior or create value for brands. To do that, we need to convert consumer understanding into consumer action.
Join us for a complimentary webinar featuring our behavioral scientists, Namika Sagara, Ph.D. and Greg Gwiasda, Ph.D., who will illustrate how to use Behavioral Science principles in your consumer communications and nudge desired behaviors. We'll examine questions such as: Why is it important to match your brand's message to the consumer's motivational mind state? When should you use abstract or concrete messaging in your communications? And how can managers leverage latent consumer motivations to drive behavior?
Register today. Space is limited.
Speakers :
Namika Sagara, Ph.D, President, NA, Ipsos Behavioral Science Center

Greg Gwiasda, Ph.D., Vice President and Behavioral Scientist, NA, Behavioral Science Center