[WEBINAR] The Future of Influence: Insights for Impact
22 May 2019 10:30amPT / 1:30pmET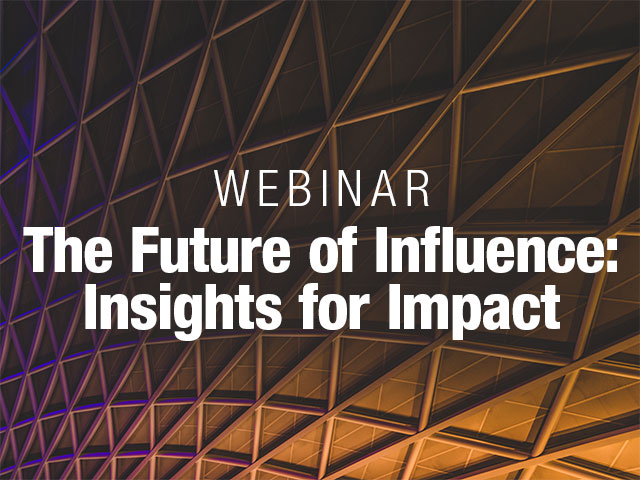 Insights for Impact
We know consumer insights roles are changing. These roles are no longer focused on research and insight, but rather about influencing business decisions and driving impact. Insights for Impact, Ipsos' proprietary qualitative analysis process that eliminates the trade-off that can exist between deep human understanding and actionable insights, was designed to help clients achieve these goals.
What is Insights for Impact? It's analysis that goes beyond what people say, to uncover what they aren't telling us, what's in it for them, and the underlying emotions and motivations. The process identifies a tension and a clear business opportunity, leaving clients with no doubt about what action to take.
We do this through a proprietary 7-step process that interrogates the data, incorporating understanding of human motivations guided by Ipsos' Censydiam framework. Importantly, the process is not complete until we identify what it means for the client's brand or business.
How do you get started? Join Ipsos for a complimentary webinar as we show you how Insights for Impact can help you achieve your goals.
This event is now full. To request access to the recording, please email us at info@ipsos-na.com.
Speakers :
Anita Colby, Director, US, Ipsos UU

Karin O'Neill, Senior Vice President, Innovation, US, Ipsos UU