[WEBINAR] The Future of Persuasion: L&G Media Case Studies
26 June 2019 10:30amPT/1:30pmET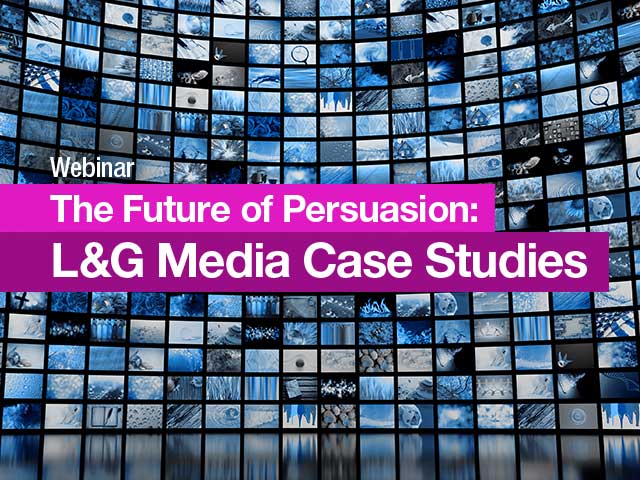 Our second in a series of Lottery & Gaming webinars focuses on best practices for persuasive media including TV, digital, Outdoor and radio.
Lottery & Gaming advertising has to overcome a challenge most other established categories don't face: gaining the attention and landing the brand with people who don't use the category. Because category relevance is low to this audience, advertising has to be particularly attention-getting and the brand well linked to make gains. But ads often aren't noticed or the brand isn't clear. Getting this right is important, because without branded attention, persuasion can't happen.
Join us for a complimentary webinar featuring lessons learned on how to successfully drive advertising attention and ensure your brand shines through.
Speakers :
Kim Short, Vice President, Canada, Brand Health Tracking