[EVENT] Transforming Healthcare through Patient Experience
08 November 2018 9 AM EST
Washington, DC
City View Room, The George Washington University — 1957 E Street, NW, 7th floor
Registration for this event is now closed. Click here to contact us directly.
How do we give patients the best care possible to promote the best health possible?
Ipsos is pleased to be hosting a symposium on "Transforming Healthcare through Patient Experience: Going Beyond the Score to Better Care and Better Health" to be held in Washington, DC.
This half-day complimentary symposium will bring together federal officials and leaders in health-related agencies, hospital administrators, providers and patient advocates, to share how they have transformed healthcare for the good of the patient. Attendees will leave the symposium with:
Practical research-driven advice on the most effective strategies using big data, analytics, and traditional measures to fully capture the patient experience.
A clear understanding of how patient experience ratings can be used 'beyond the score' to help inform new and improved healthcare initiatives.
Candid lessons learned by health administrators and clinical providers who will share their insights into the challenges, possible solutions and real case examples of what works and what doesn't.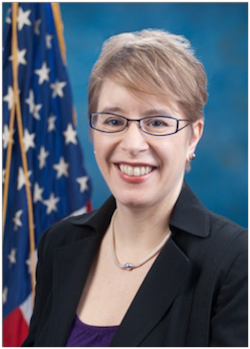 Our keynote speaker, CMS Quality Leader Dr. Kate Goodrich, will join a seasoned line-up of patient experience leaders for lively discussion to generate data- and experience-driven ideas to go beyond the patient experience score and ensure that we give patients the best care possible to promote the best health possible. As the Chief Medical Officer and Director of the Center for Clinical Standards and Quality at CMS, Dr. Goodrich brings a practical perspective to optimization of patient experience through improved quality measurement and quality reporting. An experienced and dynamic speaker, Dr. Goodrich has delivered keynote addresses to diverse audiences on quality improvement, measurement, and reporting, as well as on how patient experience is integral in driving health care reform and improvement. Come away with actionable insights to drive change in your facility or medical community, with an eye toward team-based coordinated care that puts the patient at the front and center!
If you are committed to helping transform the health care environment and need proven insights to uncover opportunities, this event is a must for you.
---
Event Details
Click here for the detailed agenda.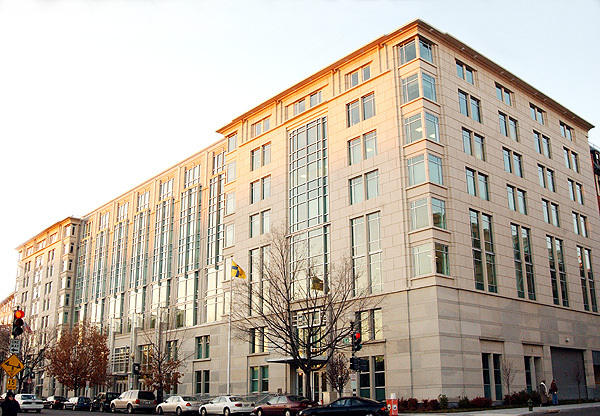 Date
Thursday, November 8, 2018
Time
9:00 am – 2:20 pm
This half-day Symposium will include a continental breakfast, with keynote address, panel presentations followed by discussions and a networking lunch.
Location
The George Washington University
(The Elliott School of International Affairs)
City View/State Room
1957 E Street, NW
Washington, DC

Directions
Metro Accessible
(Foggy Bottom - Blue, Silver and Orange Lines)
Garage Parking available
Agenda
Click here for the agenda
For more on this topic, please read our magazine Understanding Society: The Patient Experience