[WEBINAR] What the Future Gender
18 February 2020 10:30amPT / 1:30pmET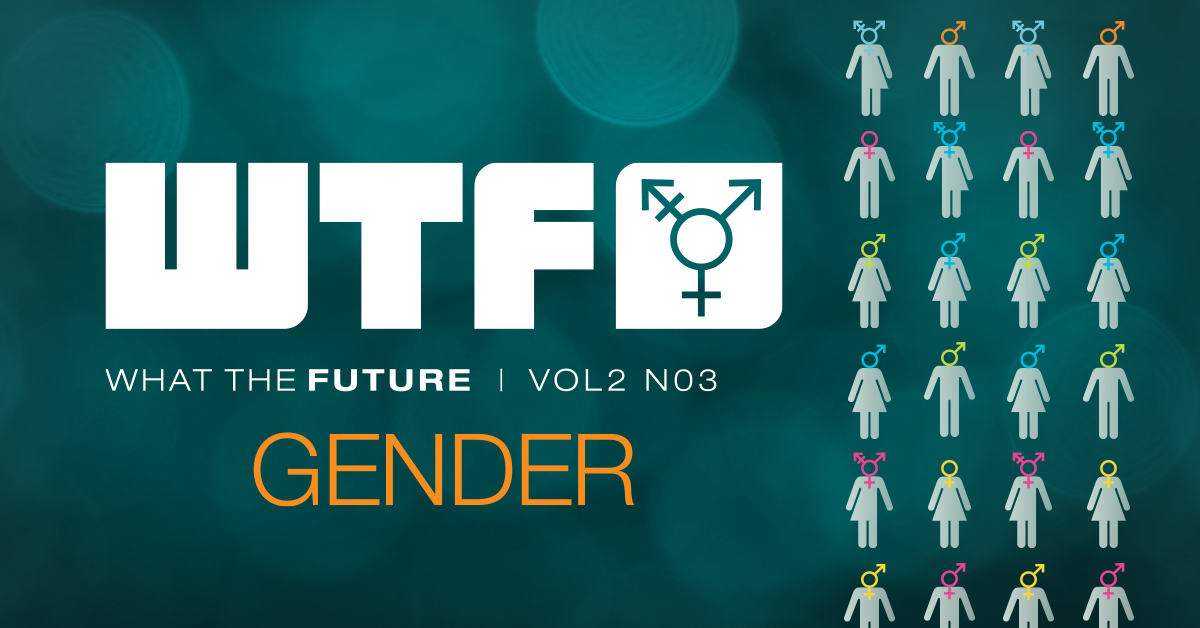 Gender is an increasingly complicated topic. Some brands tip toe around the discussion. Others dive right in – with mixed results. Ipsos' latest What the Future report looks at the shifting and widening gender landscape through critical business lenses including media, advertising, retail, marketing and healthcare. Further, we put it in a context of its societal impact by examining public opinion on the issues today with a look toward how brands can stay in tune with shifting norms.
Join Ipsos' Pedr Howard and Julia Clark for a complimentary webinar featuring exclusive new research and a dynamic exploration of:
Stand-out examples of current advertising dealing with gender
How brands can take a stand and
Best practices for conducting research on gender issues.
Speakers :
Pedr Howard, Senior Vice President, US, Creative Excellence

Julia Clark, Senior Vice President, US, Public Affairs