Easy, Authentic, and Emotional
Discover three principles from behavioral science that enable brands to provide a consistent and powerful advertising message across different media and markets.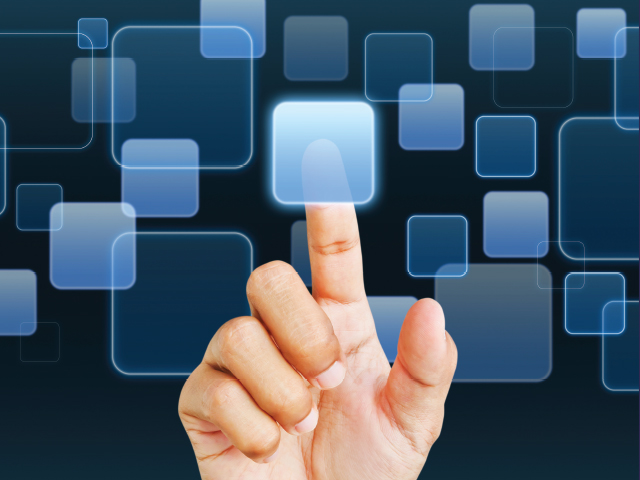 Download our latest paper featuring ways in which behavioral science strategies can be effectively utilized to create more compelling, effective advertising. We go beyond highlighting what works. We point out inconsistencies and areas for improvement, identifying three principles – System 1/System 2 appeals, authenticity, and regulatory focus – that enable overall consistency in advertising strategy, while still allowing for differentiation in individual ad content.
Simply put, with these insights brands can develop simpler, more impactful, and persuasive advertising.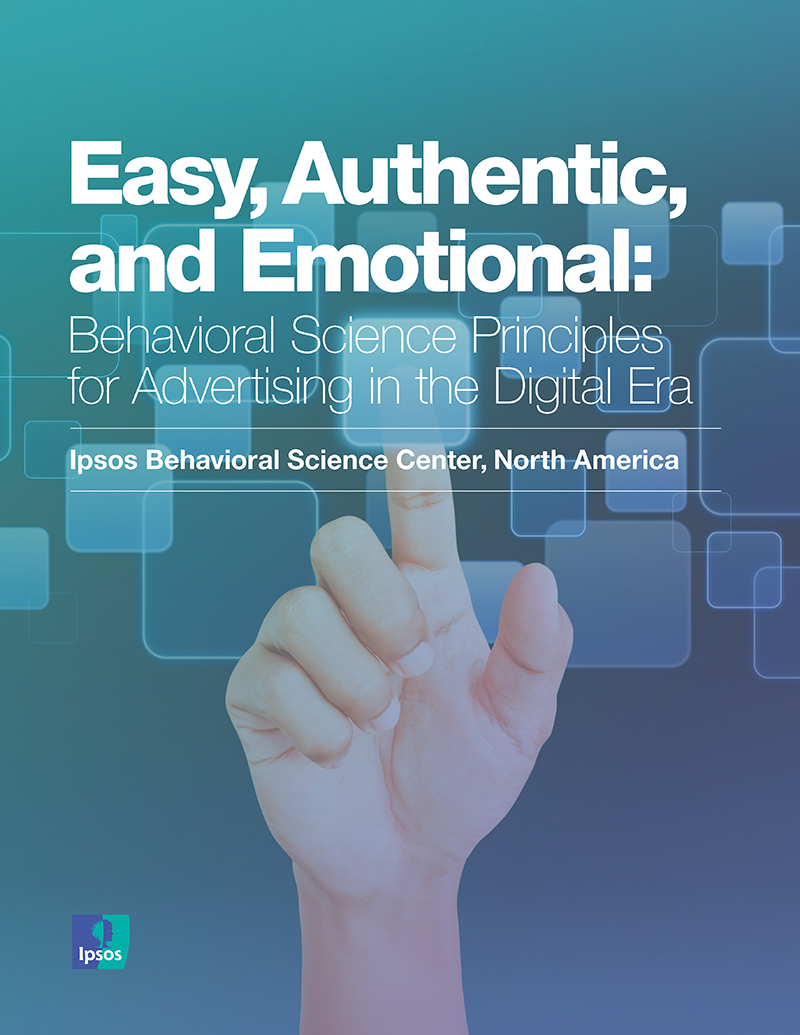 Download