Is the Smart Home Our New Domestic Bliss?
In our latest Thought Starter, we discover which smart home technologies most resonate with Americans.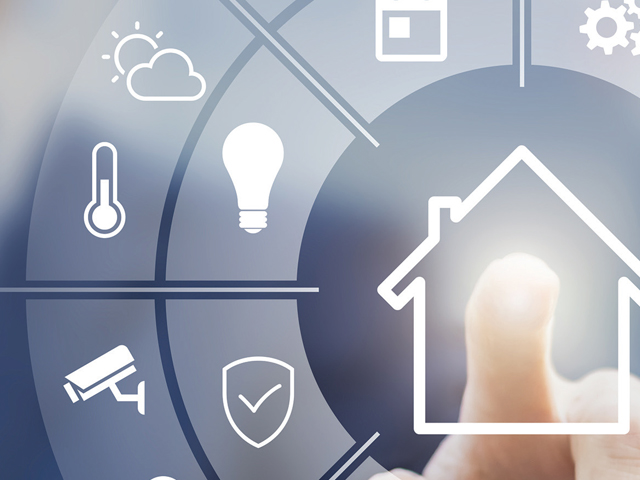 According to our most recent Ipsos U.S. Omnibus survey, the least likely reason smart home technologies are important to Americans is for digital entertainment (31%). Convenience is by far the strongest driver at 62%, which is perhaps why smart speakers are just as likely to be used for controlling the temperature (63%) and turning on household items (57%).
What other smart home technologies resonate with Americans? Read our Thought Starter for more from this survey.
Download