The World Will be Watching
As the clock ticks closer to the start of the 2018 Winter Olympic Games on February 8, we surveyed Americans to find out what they enjoyed most and why.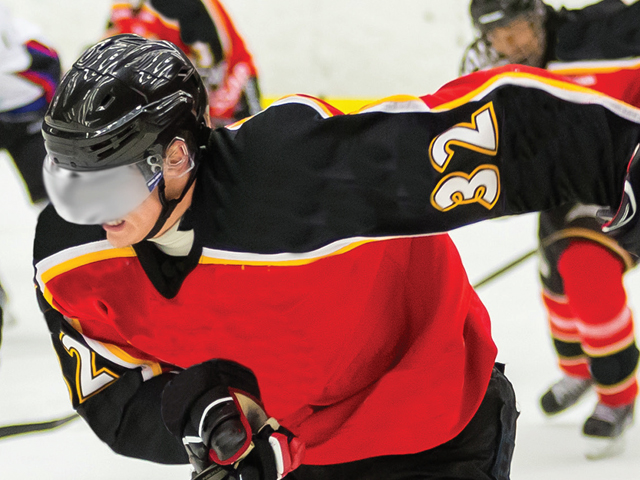 According to our most recent Ipsos U.S. Omnibus survey, 70% of Americans plan on watching the 2018 Winter Olympic Games. And now that sports like freestyle skiing and snowboarding have been added, 65% say the Olympics are more enjoyable and exciting to watch. What else will they be watching? Read our Thought Starter for more from this survey.
Download