Understanding Progress on Global Development
Most people in developed nations have very low levels of knowledge about international development progress. They believe conditions around the world have gotten worse when, in fact, they have markedly improved. This illustrates a critical messaging challenge for foreign aid organizations because people who understand the success of development are the most optimistic about continued progress. These are the findings from a 28-country study conducted by Ipsos with the Gates Foundation to examine public awareness of, and perceptions toward, the global progress made battling poverty, immunizations, infant mortality and other public health issues.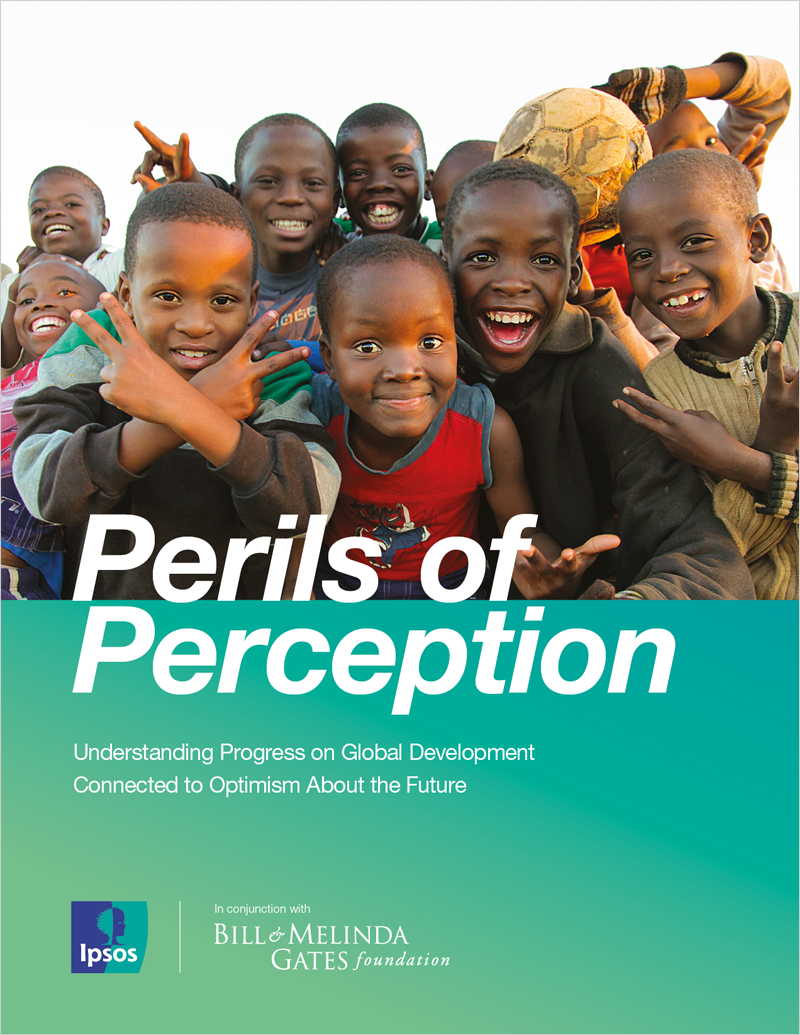 Photo © Bill & Melinda Gates Foundation
For study methodology details, please click here.
Download