Ipsos Connect Names Michael Baer Senior Vice President, Head of Audience Measurement Group
The 25-year industry veteran brings extensive experience and insights in the field of affluent consumer research
New York, NY — Ipsos Connect recently announced the appointment of Michael Baer as Senior Vice President, Head of AMG, charged with leading and driving growth for the Ipsos Affluent Intelligence Group, which includes the market-leading Ipsos Affluent Survey (IAS). The IAS has been the definitive source of market understanding, insight and intelligence about the lives, attitudes, spending and media habits of one of the most influential target audiences - Affluent Americans with $125K+ household income – for over 40 years.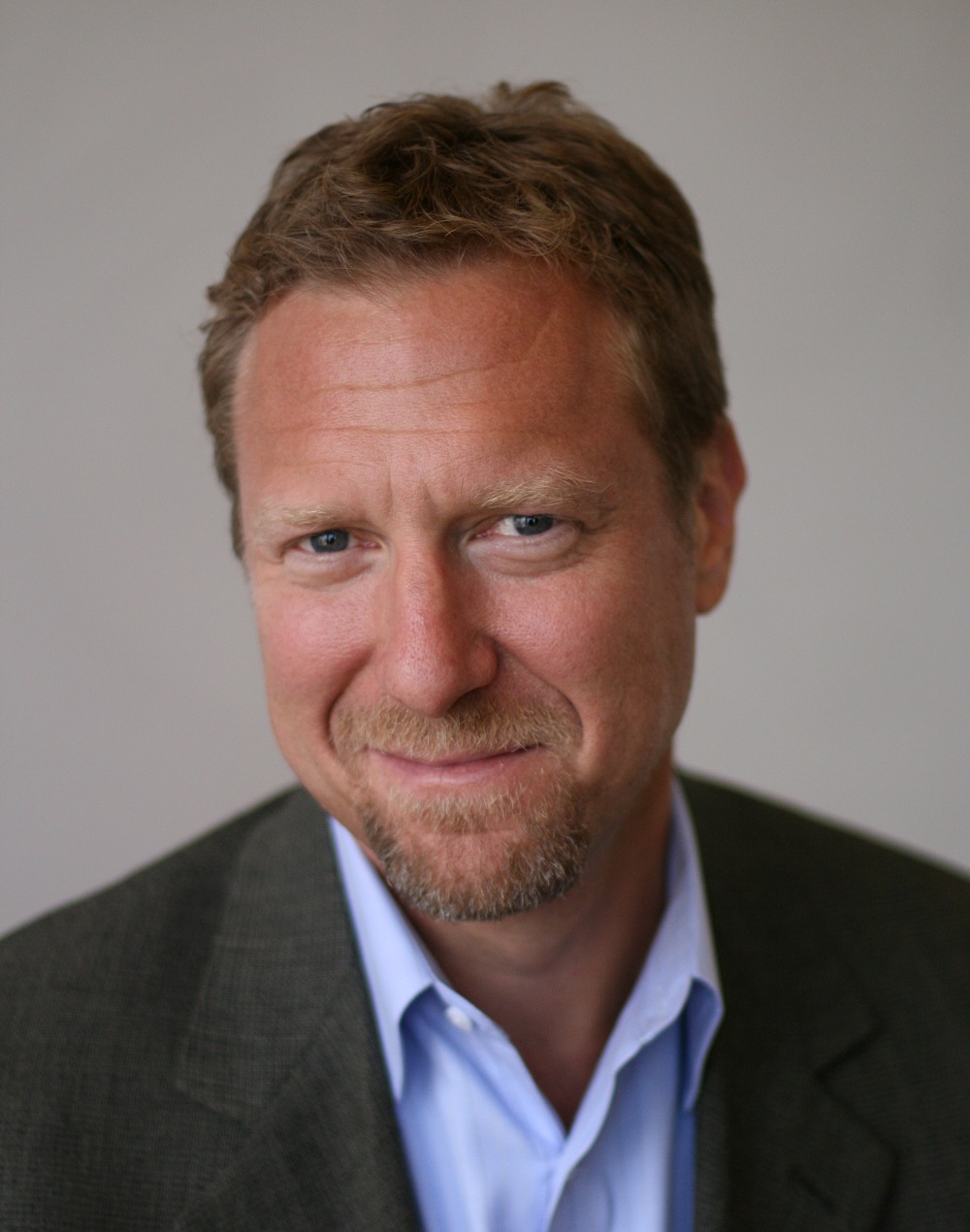 Baer joins Ipsos Connect most recently from Laughlin-Constable, where, as CMO, he led a complete brand relaunch, including new positioning, creation of a new website, and full activation across all branding, collateral, capabilities, and content marketing.
"Michael will leverage his extensive experience and skill set to help us evolve our product, capabilities and business opportunities, and to help our clients derive insights from the important affluent consumer target," said Peter Minnium, President, Ipsos Connect.
"I'm honored to be joining Ipsos Connect – a great global insights brand focused on understanding the confluence of Media, Advertising and Technology," said Baer. "I look forward to working closely with our clients to uncover insights around Affluents that will help drive growth strategies and tactics."
Michael has spent over 25 years leading agency teams as an integrated account and client leader, at Brand agencies such as NW Ayer; Foote, Cone and Belding; Ammirati Puris Lintas; Lowe and Partners; Cramer-Krasselt; Fathom Communications; and Laughlin Constable. With the blurring of boundaries in the communications industry, he also engaged in a senior leadership role at Starcom as EVP, Managing Director, and has spent time as CMO and partner of a mobile geo-location Mar-Tech Start-Up, Digital Factory, Inc.
Michael earned a bachelor's degree from the University of Virginia.
About Ipsos Connect
Ipsos Connect is a global specialized business to co-ordinate Ipsos services in the domains of Brand Communications, Advertising and Media. Ipsos Connect amalgamates the legacy brands of Ipsos ASI and Ipsos MediaCT.
As the world of brand communications, advertising and media become increasingly complex, fragmented and digitalized, Ipsos is helping clients better embrace this modern complexity with investment in new approaches and products that will fit with the digital age. Ipsos Connect aims to be the preferred global partner for companies to measure and amplify how media, brands and consumers connect through compelling content, great communication and relevant media planning.
About Ipsos
Ipsos is an independent market research company controlled and managed by research professionals. Founded in France in 1975, Ipsos has grown into a worldwide research group with a strong presence in all key markets. Ipsos ranks fourth in the global research industry.
With offices in 88 countries, Ipsos delivers insightful expertise across five research specializations: brand, advertising and media; customer loyalty; marketing; public affairs research; and survey management.
Ipsos researchers assess market potential and interpret market trends. They develop and build brands. They help clients build long-term relationships with their customers. They test advertising and study audience responses to various media and they measure public opinion around the globe.
Ipsos has been listed on the Paris Stock Exchange since 1999 and generated global revenues of €1,782.7 million in 2016.
Download