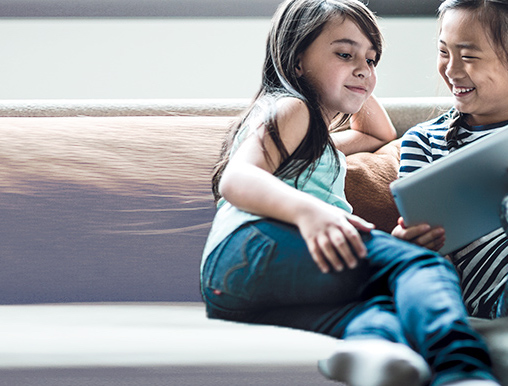 Innovation & Brand Strategy: Ipsos Marketing
OUR SOLUTIONS
Package Testing
Packaging is fundamental to brand identity. Ipsos has 40 years' experience uncovering the links between consumer attitudes, preferences and behavior. Forecast-ready KPIs mean client decisions can now be based on what a new design will contribute to the bottom line. And from early development through to later stage validation, we provide insights through contextualization, explicit and implicit response.
Client context
How can I get to the right packaging?
How does my packaging perform vs. competition?
Does my packaging need a change?
Our Solutions
Fast, low-cost screening for today's mobile consumer. More and more, consumers first interaction with pack design is online rather than at store. With a device neutral format, Ipsos offers an ecommerce inspired experience where new designs are presented within the competitive set the way they are in a .com environment. A sleek respondent experience gets to the key point quickly with results delivered within days of stimulus availability.
Get deeper learning, earlier
Enhanced online capabilities such as response time and online eye tracking provide a deeper implicit understanding of pack communication and attribution. This enables the design team to act earlier in the process.
Identify routes for Optimization
Evaluate many combinations of different design variables to create optimal packaging concept and provide the best overall potential to take forward, based on validated KPIs.
Validate the business case
For later stage, higher risk decisions, we immerse consumers in virtual and real life shelves to understand the sales implications of a pack change. Based on advanced implicit measures (response time, online eye tracking) and more traditional approaches, we answer the "why" and the "what if."
Audit packaging performance in market
Bring gamification to understand whether your pack drives or undermines equity by comparing products against each other in a series of contests that are fast and intuitive.
Case studies
Our client's food brand faced threats from new entrants in an already fragmented category. They needed to know if introducing new packaging would combat the competition. We conducted a package test with Implicit Reaction Time (IRT) to assess the new pack vs. the current pack. IRT is a neuro technique to help understand reactions to products. IRT measures how closely attributes are aligned with our feelings. The faster we respond the more conviction we have. IRT revealed that committed response to "Buy Often" significantly improves with the new pack design – which was not apparent with the explicit responses. Our client moved forward with the new pack, which was key to safeguarding brand share.
A global manufacturer of prepared foods was considering making a change from using expiration dates to "born on" dates on their product labels. They needed to assess consumer reaction, with only a few days until the product labels went to print. We conducted a high-speed survey to gauge reactions to expiration dates vs. "born on" dates. Participants were shown various examples on pack; reactions were captured in real time. The survey was written in conversational language to mirror the interactions people normally have on mobile devices. The survey fielded and closed in six hours and provided the client with valuable insight into consumer reaction The client had the necessary information to discuss the topic with Marketing and make better informed recommendations.