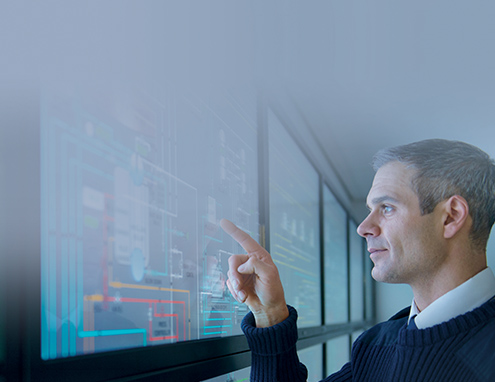 Predictive Analytics: Ipsos MMA
OUR SOLUTIONS
Forecasting
Ipsos MMA creates improved sales forecasts for better demand and supply side planning.
Client context
Forecasting is a science that is constantly challenged by organisations to produce better results. Inaccurate results are expensive and cause inventory gluts, out-of-stocks, consumer dissatisfaction and lost sales. Ipsos MMA's predictive analytic platforms enable us to identify, collect and manage the myriad of causal data, models and business needs related to forecasting to generate improved results.
Our Solutions
Ipsos MMA's demand forecasting solution helps companies address a number of business objectives:
Identify and incorporate fragmented data sources that have an impact on forecasting accuracy
Facilitate cross-functional engagement to identify and link events that materially impact forecast accuracy
Incorporate marketing/media and price promotion performance
Capture and diagnose the impact of external factors (weather, economy, competition, etc.) on business and marketplace
Conduct "what if" scenarios to test potential changes and variations in conditions
Produce causal volume forecasts based upon a variety of internal and external factors
Read more on https://mma.com/
Case studies
A national omni-channel retailer utilised Ipsos MMA financial forecasts to identify a $30MM Q4 sales gap to plan and developed mitigation scenarios to remain on-plan. Through early detection and intervention, this retailer was able to close their gap to plan and meet annual financial objectives, resulting in over $200MM gains to shareholder value.