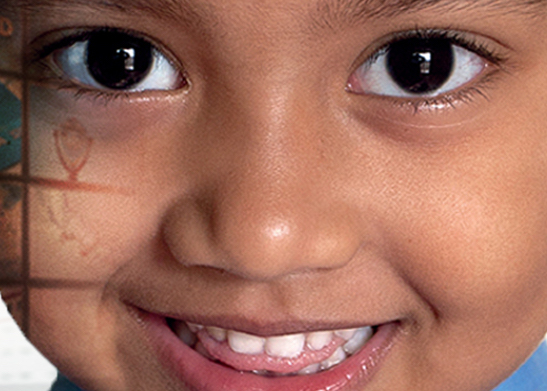 Survey Management, Data Collection & Delivery: Ipsos Observer
OUR SOLUTIONS
U.S. Omnibus Surveys
The U.S. Omnibus team works with clients to field their questions to regional, state, national, international or specialty groups of respondents.
Our professional research staff provides their expertise in the development and/or fine-tuning of survey questions. You will receive the respondents' answers to your questions in detailed data tables sorted by key regional and demographic variables.
Client context
Clients in the private, public, and not-for-profit sectors use Omnibus surveys to:
gauge public opinion on a multitude of issues
test advertising campaigns
set benchmarks and measure awareness and usage of brands & services
estimate and profile demographics of market share
forecast trends
track reactions and opinions on specific issues
Our Solutions
Think of an Omnibus survey as your research car pool. You save money by sharing a vehicle, (the survey) and by going to a common destination, (the respondents). Although the vehicle is shared, the results from your questions are confidential and only available to you. Omnibus surveys are a quick and cost-effective way to get answers for smaller surveys of up to 15 questions.
U.S. Omnibus products:
Case studies
Ipsos US Omnibus: A public relations firm used the Ipsos Omnibus to generate data for an industry/association on internet security. The data helped provide a compelling story and raise awareness for an upcoming conference. As a result, conference attendance almost doubled from the prior year.
Ipsos Overnight Omnibus: A beverage manufacturer used the Ipsos Overnight Omnibus to gauge immediate reaction to its recent ad campaign among key target audiences. By designing and launching this study within minutes of the advertisement's release, the client collected instant consumer reaction. With the quick turnaround results, the client was able to go forward with a campaign and rollout of the new packaging based on favorable mobile respondent results.
Ipsos Custom Omnibus: An online technology company used the Ipsos Custom Omnibus to execute a Maximum Difference and TURF analysis study. Using Ipsos custom modules, they were able to test numerous claims, determine the level of appeal for each claim, and explore the best options for bundling multiple claims for maximum reach within a target market.
Ipsos u-Target Omnibus: An online non-profit organization was looking to raise the awareness of its annual campaign by directly targeting its hard-to-find donor community. With only a 10% online incidence level, Ipsos was able to precisely target constituents, gain valuable feedback on how to best create awareness and fund raising efforts, and implement a plan that saw the organization's efforts increase nearly 30% from the previous year.
Ipsos Hispanic Omnibus: A tax software company wanted to test attitudes, awareness, and possible usage of its do-it-yourself products with three Hispanic segments. Using a sample of 400 respondents (English, Spanish, and Bilingual), the client was able to see a dramatic difference in opinion and usage in each segment, allowing them to better target their media campaigns.
Ipsos Global Omnibus: A multi-national beer manufacturer wanted to assess the reputation of its brands in 12 global markets. Launching a short reputation module on the Ipsos Global Omnibus, the client uncovered 4 key markets where extensive custom research was needed to support its new emerging brand.