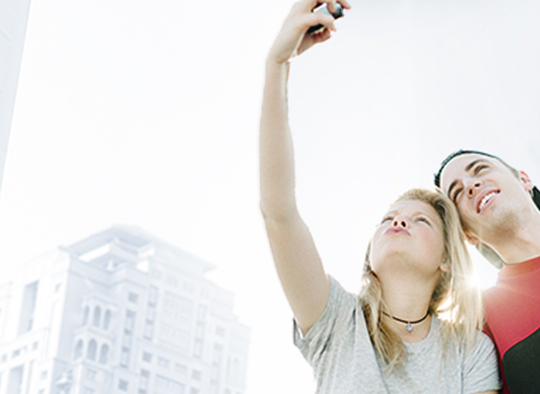 Media & Brand Expression: Ipsos Connect
OUR SOLUTIONS
Test your Content and Communications to Refine and Optimise before Launch
Today there are many ways to develop and deliver different executions to attract and influence people, reinforcing or disrupting the way they think about and choose your brands. Ipsos Connect provides a range of validated, market-leading solutions to develop, optimise and assess the propensity of your creative, content or campaigns for in-market success.
Client context
Advertisers' questions have moved beyond "Does this ad breakthrough?" and "Is it linked to my brand?" to "Will my strategic campaign perform across markets", "Is the hook for my content engaging audiences?" and "Will this communication build an emotional connection with my brand long-term?"    
Regardless of the shifts, one question remains constant, "Will this creative have a positive impact on my brand and how can I best ensure it does when it goes live in-market?" 
Solutions
With validated measures of success, together with deep diagnostics and the ability to make comparisons with our extensive normative database, you will know if your communications will build your brand, and how to improve the chance of success before launch. Test any communications on any media, be it video, display or branded content, TV or mobile and on a variety of platforms.
Case studies
A Fast Moving Consumer Goods manufacturer developed an award winning, global, multi-touchpoint campaign that succeeded at promoting all of its key brands while creating a stronger connection to its core target group. In advance of launching the campaign, it was validated using ASI:Connect.