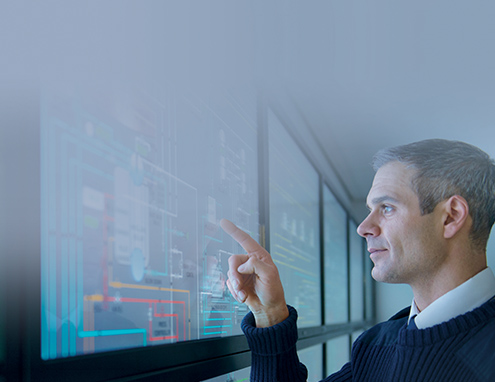 Predictive Analytics
OUR SOLUTIONS
Brand Funnel & Customer Pathway
Measure and optimise longer term marketing tactics to build brand equity.
Client context
Companies today are struggling to find the right balance of marketing programs that provide the short-term sales needed to achieve quarterly business objectives, while looking forward to invest in longer-term growth opportunities. Integrating the 'recency' and relevance of consumer data with time-series/predictive analytics has never been more important. Ipsos MMA works closely with our partners within the Ipsos Group to integrate brand tracking KPIs, social monitoring metrics and Google trends into our commercial effectiveness modelling. 
Our Solutions
Ipsos MMA's Brand Funnel Solution addresses a number of critical business questions including:
What is the impact of marketing (by creative/message), sales activities and external factors on changes in brand KPIs?
Which brand KPIs have the greatest impact on business performance?
How to most efficiently and effectively influence important KPIs? What is the financial impact of a change in brand KPIs?
Where are there interactions between attitudinal metrics?
What-if we change the marketing strategy? How will it impact each brand KPI and sales?
Read more on https://mma.com/
Case studies
A global luxury apparel brand faced the challenge of becoming a mass-market brand without losing its brand appeal. They wanted to optimise their current spend while driving more sales and building the brand. They had digital attribution saying one thing and marketing mix saying another. Ipsos MMA developed a framework to integrate commercial effectiveness with digital attribution while incorporating brand metrics to balance both short-term and long-term investment decisions. In the first year alone, this effort delivered over $50 million in incremental value from better channel and campaign optimisation, and has led to more efficient and sustained brand building.