Flair Mexico 2016 - A Year Of (More) Scrutiny And Change
"Discontent", "disappointment", "mistrust", "pessimism", "crime", "poverty", "corruption", "insufficient economic growth"… The list goes on and on.
The "crisis of confidence" involves politicians, brands, advertising, companies, etc.… Except for the individual, it would seem everything —public and private— is subject to harsh scrutiny.
The consequences involve different scenarios: frustration and rage, surrender and resignation, mobilisation and action, the desire to jump and emigrate, the need to become involved and be as vocal as never before.
In any case, nothing will be as before. The desire to change, the appetite for alterations and alternatives, and the urge for new meanings are all coming together and culminating. Internet growth, social networks' expansion, versatility and curiosity offer new outlooks, as well as escaping or engaging solutions. The rules have changed. Transparency, integrity, respect, caring and truth have to be on the map to rebuild or to create the confidence.
There's one thing we can say for sure. When it comes to Mexico, whenever things seem to be reaching a breaking point, the country and its people find ways to stave off the bad and cultivate the good.
1. Mexico has two dimensions.
There is a wider gap between a formal, dynamic, thriving, hopeful Mexico and another Mexico that lives only to regret and reproach deficiencies, recall limitations, refusing to accept our country's potential and the time needed to shape a better future.
2. Mexico is worried.
While macro-economic figures indicate that Mexico is doing much better than other BRIC countries in managing the uncertain and volatile financial scenario currently afflicting the world, Mexicans seem pretty upset with the way the country is going, particularly in terms of governmental corruption and justice.
3. Mexico is a hot pepper.
Its political and social stabilisation is relatively new, starting after WWII, after 50 governments, a Civil War, 3 republics, 2 empires, and finally the 1917 Constitution.
4. Mexican consumers are more and more demanding. 
They demand more in exchange for their money; they no longer hesitate to punish their favourite brands' equity; they are increasingly hard to please because of the famous "My word is law".
5. Mexico is an early adopter.
In Latin America, Mexico has the second most social media users, just after Brazil. It has the fifth most Facebook users globally, with more than 60% of them 18-34 years old.
6. Mexico is big.
Mexico leads the world in obesity (according to WHO), with 33% of the population being affected by this disease. Consequently, the government has demonised categories such as ready-to-eat cereals, candies and chocolates, snack cakes, carbonated soft drinks, juices and salty snacks.
7. Mexican women are "super-women".
The tone of women-targeted product messages has changed from "the soul of the home" to "being a multitasking woman": family support, housewife, mother, and father. The mission of the brand is to make her life easier.
8. Mexico is a brain factory.
In the last 14 years, Mexico has exported over 20,000 PhD graduates to the United States alone (National Survey on Occupation and Employment, conducted by the National Institute of Statistics and Geography).
9. Mexico is a cultural hub.
Mexico City has the largest number of museums in the world (1,200), 2,000 cultural venues and 600 theatres.
10. Mexicans are happy people. 
In a country that faces many problems due to the violence and insecurity brought on by the war on drugs, it is encouraging to learn that Mexico ranks 21st in the Happiness scale, ahead of countries like the United Kingdom (23), Chile (24) and Argentina (26).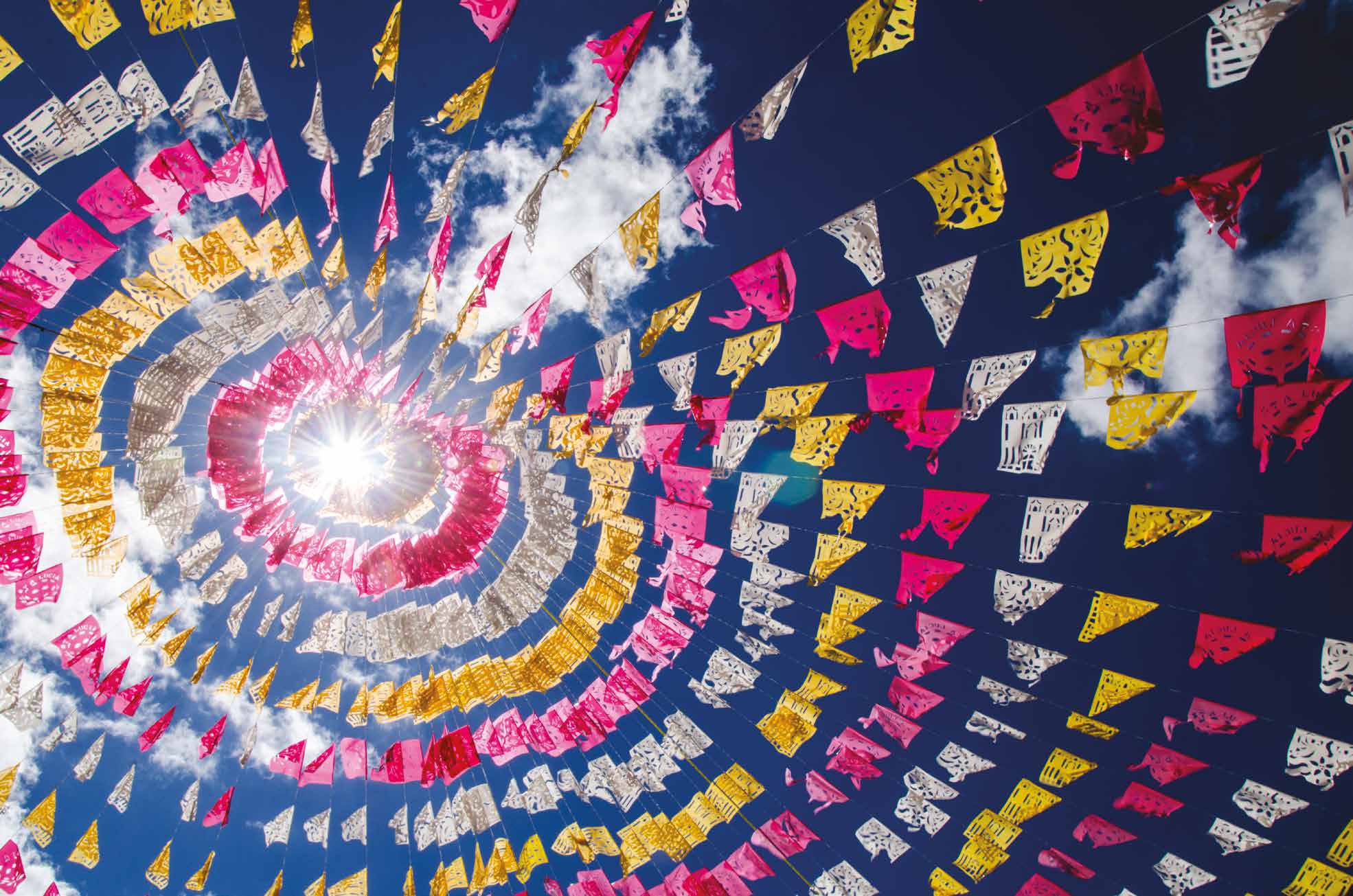 Download