The future of automobiles in Brazil
Changing consumer habits and new forms of mobility are radically changing the car industry in Brazil, this paper offers a viewpoint on where the market is headed.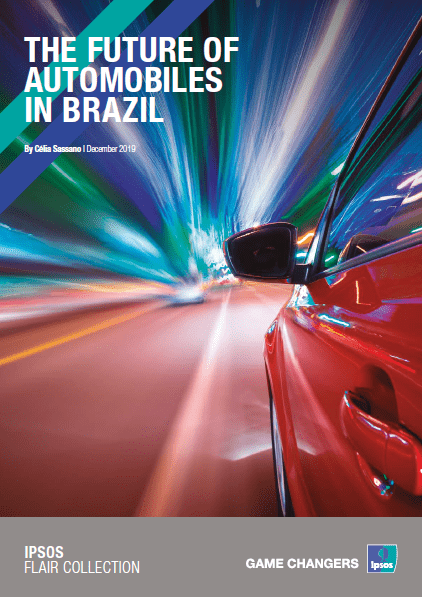 There are a number of factors affecting and transforming the Brazilian automotive market today. On the one hand there is a new generation of consumers more concerned with the environment and less interested in owning a car.
On the other hand, there are new forms of mobility and new modes of convenience entering the market. Not to mention the financial crisis that is reducing the purchasing power of the average Brazilian.
Car ownership is no longer a symbol of status and independence for younger Brazilians, who obtain a driving license (CNH) later than those before them. In the last four years there has been a 30% decrease in the number of licenses issued.
This is combined with new forms of mobility, such as subscription car rentals and electric scooters, and people using their cars less.
In this article, we analyse how consumer behaviour is changing in Brazil and where we think the car market is headed.