Ipsos Encyclopedia - Communities
Market Research Online Communities (MROCs) are a respected research tool for a variety of different online qualitative and quantitative research engagements with a defined audience. Communities originated as an approach for engagement, advocacy and marketing.
Definition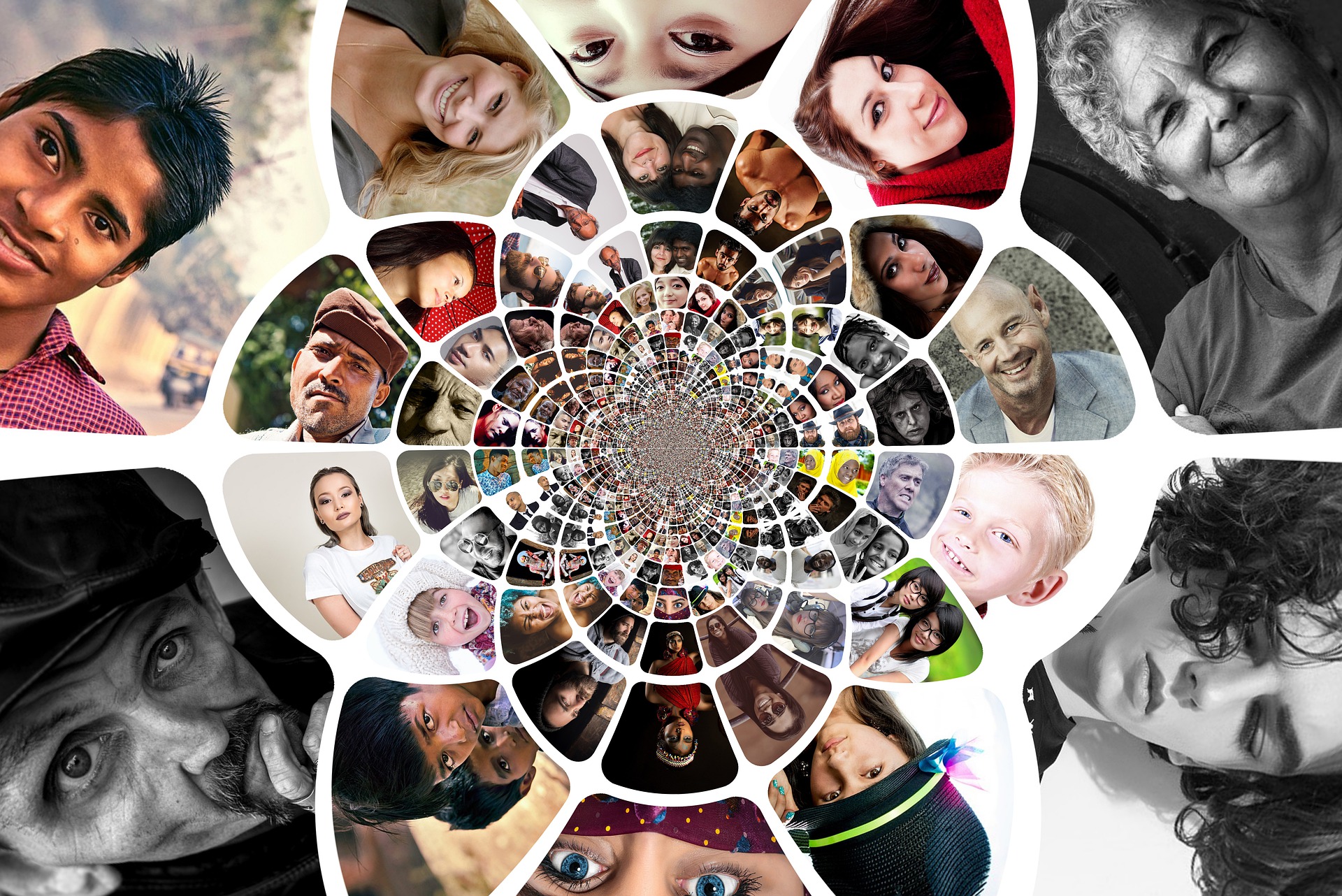 Market Research Online Communities (MROCs) are a respected research tool for a variety of different online qualitative and quantitative research engagements with a defined audience. Communities originated as an approach for engagement, advocacy and marketing. Over time this interaction and dialogue with an audience lead to a clear understanding that communities could also be used to generate insights and loyalty. Over the past ten years community has evolved into a variety of solutions where a defined audience is recruited into an online space and engaged for a duration of time that meets the research objectives of the project. This duration can be a couple of days, weeks, months or even years. Typically with shorter durations, the audience is smaller in size and the focus is more qualitative. With longer durations the audience is larger in size and the activities are a combination of qualitative and quantitative, often engaging different segments with different activities based on their profile. These however are not firm rules due to that fact that community can be a very flexible tool, used in a variety of ways.
Recruitment
Participants of a community are recruited in a similar manner as any online research study. They are sourced through panels, river sample and in some cases qualitative phone screening. One key difference with community recruitment that is not similar to other research methods, is the use of client sample. In some cases clients will have a database of consumers that are invited into the community through their existing method of email communication. In addition client's also post links on their websites or in social media messaging as a form of recruitment.
Registration & profiling
When participants are invited into a community they are screened on various qualifiers and profiled on the key requirements of the project. The profile serves as a method to define and segment the community. This typically includes profile data such as demographics, income, purchase frequency, usage etc. depending on the parameters of the project. With larger more advanced qual and quant communities, a client's segmentation algorithm is often used in the profile screener so that this data can be leveraged in both the research design and reporting. Upon registering for a community all respondents agree to some form of legal terms and privacy policy.
Participation & activities
A participant of a community can be engaged in variety of different types of activities including but not limited to discussion forums, polls, ideation, co-creation, contests, storytelling, blog diaries (video or text), collaging, live chats, markerboards and surveys. Community activities are typically more engaging in design and approach. Copy is written in a very conversational dialogue that speaks to the audience in their own language and tone. The level of involvement and design of an activity can be very simple or more in-depth. For example, members may be asked questions in a simple discussion forum or a quick survey, or they are asked to partake in a more in-depth blog dairy project where they capture their daily facial cleansing and skin routine with text, images and video. These activities can include very specific questions or be more projective in their approach. For example, "if you were CEO for a day how would you design this product?"  
Activity frequency
The frequency of activities in a community is typically weekly, but this may vary depending on duration or objectives. Shorter communities with a more aggressive approach may have new activities each day or every couple of days, while longer communities with larger audiences may engage participants weekly, twice monthly or once a month. Any frequency lower than this would not be recommended for maintaining participation and engagement.
Incentives
The approach to community incentives can vary by duration, size and market. In short-term smaller communities with a more aggressive timeline, it's more common to incentivize all members once they have completed the required activities. In larger sized ongoing communities it's cost prohibitive to incentivize all members so other methods are used such as prize draws, spot bonuses for strong contributors and incentives for small groups of members who participate in more in-depth projects. Some markets to not allow games of chance so prize draws are not possible. In this case it's typically a combination of bonuses or small contributions for activity completion. Much of this varies based on the clients budget.
Communities can range in variety from branded or unbranded and focus on B2C, B2E or B2B audiences. (business to consumer, employee or business) A branded community means that the client's brand name is known to the members as the sponsor and is typically visible in the community design and language. An unbranded community does not feature the client brand name and typically is sponsored by a third party research partner, agency or software provider. The majority of communities are B2C because they are the most common and straightforward in terms of objectives and consumers are easier to engage around products and brands where they have an affinity or defined needs. B2E and B2B communities are more challenging and require a much clearer benefit for the participant.
Research objectives
The types of objectives addressed in communities ranges across all types of research approaches including foundational learning, audience understanding, innovation, co-creation, product testing, concept, communication and claims testing, early stage ideation and ss. The reason many client's commission an ongoing community with their core audience of consumers is to have an on tap source for ongoing research initiatives and ad hoc questions that surface throughout the daily lifecycle of business. Communities allow for a quick gut check on many topics where time and budget for a traditional approach are not available. Validation…
Reporting
The types of reports and frequency of deliverables from a community depends on duration and objectives, but typically reports include:
Community health and participation metrics
Activity reports from a single activity or combination of activities around a specific objective
Snapshots or quick insight summaries
Final reports or rollups after the completion of a short-term community
Strategy reports that recap objectives and how research has mapped to address these objectives for success
Providers & software
There are a variety of suppliers that provide community software platforms and/or services. Full service models typically mean the company provides the software and all the services required to host, develop and manage the community. Self-service models typically provide the software for a licensing fee and some form of basic support and product training, but the client or a third party agency will need to manage the community research.
Ipsos Point Of View
Essentially our approach to community follows many of the standard industry approaches outlined in the broad definition above. Community is a very established approach, but what really sets us apart is our engagement centric approach with a focus on research rigor and category expertise.
Senior leaders within SMX have over 10+ years of experience in MROCs and many members of our team are pioneers in the space, responsible for building and defining community best practices and innovation.
Our best-in-class proprietary global platform, known as the Socialised Research Platform (SRP) is a fully interactive, qual and quant solution available in over 30 languages that leverages mutli-media including video and web-cam and is accessible on multiple devices including desktop, tablet and mobile.
Our approach to community is full service and integrated. We staff each project with experienced SMX experts and an expert from the business unit that was involved in the co-sale and has a relationship with the client. Community teams typically include:
SMX Account Director who guides the overall strategy, manages project execution, ensures strategic objectives are being met and identifies broader learning opportunities.
SMX Community Manager who develops all the engagement copy, research design, reporting and manages the project calendar.
BU Research Consultant is also engaged on every project for quantitative research expertise, informs community survey design and analysis, provides category and brand expertise and identifies opportunities for integration with other research.
SMX Community Administrator executes set-up and recruitment coordination, programs content and media, coordinates scripting, DP, incentive fulfilment and overall logistics
At Ipsos we have a vast amount of research knowledge and experience with the worlds biggest and best clients. This allows us to bring this level of experience to each community project we do and the ability to integrate community into holistic research approaches. For example, Pop-up communities have recently been integrated into the New U&A approach. The Pop-up Community is implemented to fill in gaps in the learning and provide depth and understanding of the audience. These integrated solutions have gained a lot of interest with our clients. This is not a common approach that you could get from a community-only vendor that does not have our breadth of research expertise.
Our variety of community solutions allow us to develop a solution for each client that is customised for their needs and budget. Our content design follows our 10 Rules of Engagement designed to speak to consumers in their voice and draw on their intrinsic motivations.
Essentially experience, engagement, research rigor and integration is what makes Ipsos stand out as a community provider.