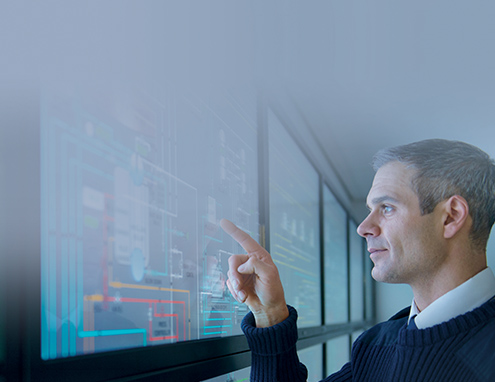 OUR SOLUTIONS
In-Market Testing
In-market testing drives growth through innovation fuelled by rapid experimentation.
Client context
Ipsos MMA's approach to testing media and operations drivers across all industries enables companies to quickly (within weeks) measure the impact of in-market digital campaigns, assess the potential for a new activity, new target or overall increased investment, accurately predict the impact of scaling a program nationally or at an increased weight level, and rapidly measure and course-correct a strategy behind new product launches.
Our Solutions
Typical business questions addressed through this capability:
How could I get an early read on the impact of a significant change in media investment, new marketing channel or a new campaign?
How to manage the risk related to scaling a new media channel or campaign nationally?
How to test various buying strategies to determine the optimal plan?
How is a new campaign performing on a local level: geo--testing targeted campaigns?
How is my new campaign working against specific targets in a test DMA?
What is the right combination of media channels, creative, placement to support a new launch or high-growth brand?
Read more on https://mma.com/
Case studies
In the face of a rapidly changing competitive landscape a retailer was experiencing double digit declines in traffic and sales. The marketing and merchandising teams needed to quickly test and measure the effectiveness of a number of new media strategies in conjunction with the scaling of a few digital and social media executions to course-correct business performance.