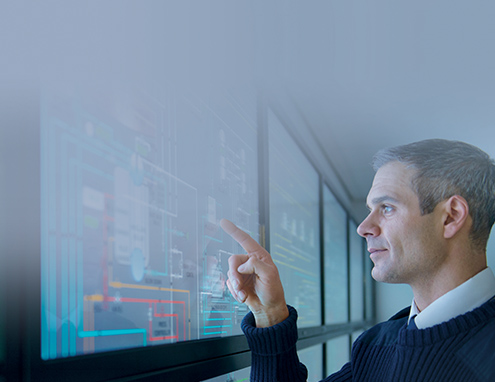 OUR SOLUTIONS
MTA/Multi Touch Attribution
Ipsos MMA's proven approach to cross-channel attribution, digital planning and allocation helps improve overall marketing and channel level effectiveness while driving profitable growth for our clients.
Client context
MTA/Multi Touch Attribution helps companies to address a number of critical business questions including:
What is the optimal execution of each digital conversion channel by timing, placement, publisher, campaign, geography and device?
What is the optimal sequence of touchpoints by customer?
How to take advantage of interactions between upper funnel marketing activities and digital conversion channels?
How to improve the ROI of each campaign and channel?
How to effectively target specific customer segments with addressable media?
How do operations and external factors influence the effectiveness of each digital conversion channel?
Our Solutions
MTA/Multi Touch Attribution is a holistic attribution analysis across both digital and offline channels while taking into account Operational and Macroeconomic factors at the individual customer level, giving the complete view of commercial effectiveness across the enterprise making "last click" a metric of the past.
Read more on https://mma.com/
Case studies
A global retailer applied multi-touch attribution to all addressable media, both online and offline, within a holistic multi-touch customer attribution and strategic customer-segmentation framework, the company was able to expand its growth strategy and report 4.9% year-over-year sales growth in one year.