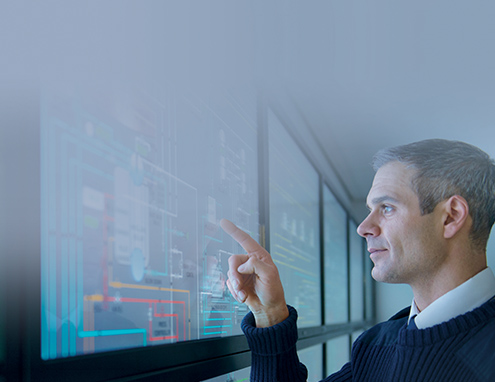 Healthcare Reasearch: Ipsos Healthcare
OUR SOLUTIONS
Publications
Articles, reviews, digests and presentations based on research data of Ipsos Healthcare Russia.
Client context
How to be aware of the trends and changes in the pharmaceutical market?
Solutions
The reviews about pharmaceutical market, based on the latest data of our syndicated research.
The articles by our experts in periodic industry publications.
The informational reports about the pharmaceutical market.
The presentations of our experts from pharmaceutical conferences and events.
Case studies