Bringing the patient voice to the fore
Using social data to understand how to bring more empathy into the HCP-patient relationship in changing healthcare environments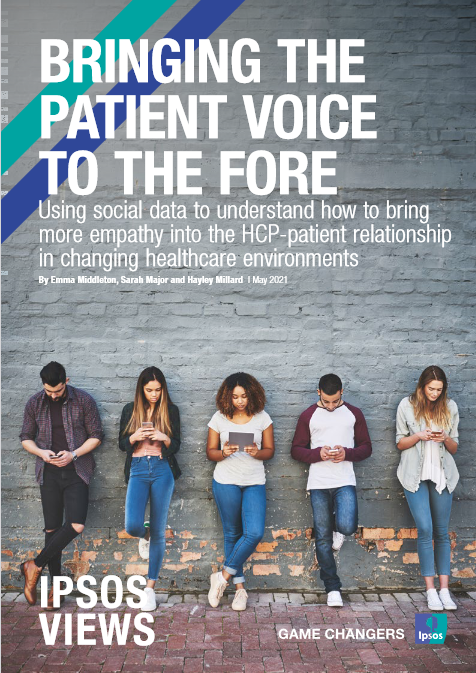 With the push towards virtual care and more digitisation of health (accelerated by the pandemic) plus the move towards more consumerisation of health and more health self-reliance, the relationship between a doctor and their patient is changing. Research shows that empathy and compassion between a doctor and patient is associated with better adherence to medications, decreased malpractice cases, fewer mistakes and increased patient satisfaction but how is this achieved in a more virtual landscape? 
In partnership with REACH, this paper explores the subject of empathy in the doctor-patient relationship and how we used social intelligence analytics to uncover the patient voice on experiences with their doctor. This paper explores what is driving people online to share their experiences, the significant emotions which arise between patients and doctors and where empathy can help close the gap.
The project was not only important to demonstrate the numerous situations and settings in which an empathy gap can be created (helping inform how to create solutions to deal with this), but also how social data, where people interact and share authentic, real-time experiences, can provide rich data on the subject.