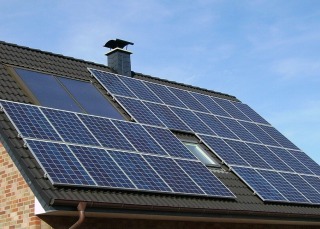 Public Affairs
Energy and Environment Research
OUR SOLUTIONS
The Ipsos MORI Energy and Environment research team works with leading organisations in the UK, Europe and globally across the public, private and not-for-profit sectors. We have a strong track record applying energy and environmental social research, monitoring and evaluation approaches to relevant issues including:
Qualitative and quantitative research, including large-scale nationally representative surveys to understand public and business attitudes and behaviours on issues such as climate change, net zero, waste and recycling, sustainable consumption and the energy market
Impact and process evaluations of local, national and international government policy interventions in the fields of energy efficiency, climate change and finance, air quality, sanitation, innovation and clean growth to help our clients make informed decisions about what form of policy or intervention may be effective, when and for whom.
We complement our specialist sectoral expertise by drawing on Ipsos' centres of methodological expertise - including statisticians and economists and qualitative specialists - and partnerships with leading academics and environmental consultants to provide sophisticated insight.  We also work closely with our Sustainable Development Research Centre and global network of offices in 90 markets to deliver research and policy evaluations relating to international development and the Sustainable Development Goals (SDGs).
Examples of our recent work include: