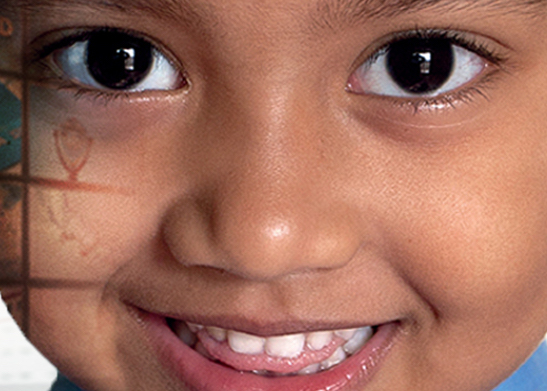 Survey Management, Data Collection & Delivery: Ipsos Observer
OUR SOLUTIONS
Field & Delivery
Ipsos Observer's Field & Delivery service aims to lead the market in information-gathering through a commitment to providing high quality research. Our focus is data. Our dedicated research professionals are there to provide you with advice and guidance and the team benefit from having access to the full breadth and depth of the Ipsos data collection infrastructure which means that whatever your question we can invariably provide you with the answer.
Client context
You need to have access to data in many different countries at the same time?
You want robust & reliable data provided by an independent global market research agency?
When you want quick answers to your business questions?
Our Solutions
Our dedicated research professionals are here to help shaping your thinking. According to your research objectives, our team will propose the most appropriate solution benefiting from a full range of fieldwork and data provision services / methodologies which include leading edge mobile and device agnostic approaches.
Face to Face in home and central location – CAPI (Computer-Assisted Personal Interviewing)
Custom panels
They will offer you access to more than 100 countries in North America, Europe, Latin America, Asia-Pacific, Middle East and Africa enabling to address your needs in terms of consumer target.
Every time you work with Ipsos Observer, you will benefit from:
Having access to a range of quality data collection services - covering all methods and available both locally and internationally.
A team with unparalleled experience – from survey design, execution to data delivery, with years of 'hands-on' research experience.
Outstanding value for money – research expertise which is second to none, combined with local and international services to suit all budgets.
Speed without compromise – we deliver results fast (in as little as 48 hours depending on service / method) but never at the expense of quality.
Ipsos Field & Delivery service focuses on collecting and delivering high quality data whether this is a consumer or business audience. It is these skills which leave us uniquely placed to work with clients across all industry sectors to provide them with the facts and figures required.
Contact David Stradling on 020 8861 8137 or Tony Harper on 020 8861 8009.
Case studies
An independent technology and research organisation have partnered with Ipsos Observer for many years to run their suite of syndicated studies across the globe. These run as a series of surveys across the year and Ipsos Observer conduct 189,000 interviews annually, using our online panels across 15 markets. The study provides the organisation with nationally representative views in 15 markets on a range of topics including retail, consumer technology, financial services, travel & telecoms.

A global organisation turned to Ipsos Observer to conduct a 30 market, face-to-face study looking at mobile usage in emerging markets. The study was conducted in challenging markets such as the Democratic Republic of Congo, Nicaragua, Ethiopia, Uzbekistan, Mozambique & Sierra Leone amongst others across LATAM, Africa and APAC. The research is the organisation's annual flagship report, needing Ipsos data to ensure a high degree of quality and experience, as well as credibility.