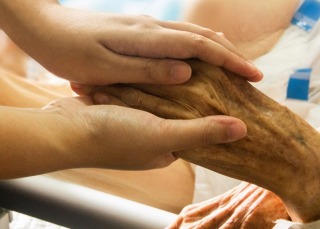 Public Affairs
Health and Social Care Research
OUR SOLUTIONS
The Ipsos MORI Health and Social Care team comprises experts in research and evaluation for the NHS and wider health and social care sector. We offer clients tailored solutions, using the full spectrum of qualitative and quantitative methods, and produce insightful and applicable outputs that stand up to scrutiny.
We cover the full range of policy areas, with a particular focus on patient experience, population health and health inequalities, social care and disabilities, mental health, digital health, system integration and workforce.
We work with our clients to:
Understand and explore public perceptions, patient needs, their experiences of services, and the impact of diseases and conditions on their daily lives.
Design and conduct process, economic and impact evaluations of national and local policy and programmes. This includes the use of rapid cycle evaluation approaches to inform the design, and shape the delivery, of policies and programmes.
Answer key policy questions and tackle complex challenges, using sophisticated techniques to involve the public, patients, professionals and stakeholders; for example, to guide the design of services and develop organisational and communication strategies.
The insight provided by our research and evaluation ensures our clients can deliver their policies, campaigns, interventions and services effectively.