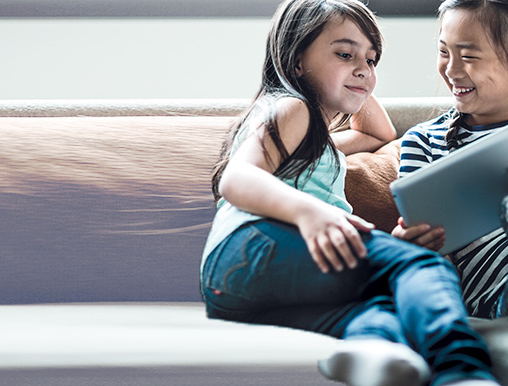 Innovation & Brand Strategy: Ipsos Marketing
OUR SOLUTIONS
Path-to-purchase & shopper research
Ipsos has developed a strong global expertise in path-to-purchase and shopper research. We help you to connect with savvy, well-informed shoppers in the new retail reality.
Client context
The way people shop is changing rapidly and at Ipsos we know that businesses constantly need to understand:
How does the well-connected shopper make their decisions in-store and online?
How does social media impact the purchase decision?
What is the optimal aisle and shelf structure to maximise portfolio sales and profit?
What is the best shopper marketing plan for my brand?
What are the optimum investment priorities for my brand?
Our Solutions
Our experts have developed solutions that not only answer traditional trade marketing questions about shopper activations, but also help you to understand the impact of e-commerce and digital information on the business' value chain.
We focus on:
Understanding how to recruit new customers
With the Bridge, a new qualitative solution, we bring together real users and potential users. The Bridge mirrors what happens in real life between early adopters and potential users through authentic conversation. The results will help you shape your messaging, touchpoints, promotions and packaging.
Target the right consumers at the right touchpoint
LIFE Path helps you understand how consumers make choices along the path-to-purchase and identify which touchpoints are most influential in generating sales. We do this by integrating qualitative and quantitative research, social listening and passive metering.
Optimise your category composition and planogram
Adjacencies will show you how to optimise category composition and arrangement by revealing intuitively grouped products.
Our decision and navigation trees will help you to optimise your planogram – using mobile, neuroscience and eye tracking.
Optimise your assortment and align with channel and retailer strategies, with Efficient Assortment. This helps identify the combination of SKUs that will provide the greatest sales volumes across your portfolio, or maximise sales for the category.
Uncover retailer equity
Retail Perceptor delivers retailer equity as perceived by shoppers. Both manufacturers and retailers can use this information to course correct, adjust marketing plans and ultimately increase sales.
Succeed at point of purchase
We offer a modular portfolio of POS activation testing solutions – from idea generation to screening, testing and in-market performance. No matter what stage you are at, we can quickly and accurately tell you what's going to work, and what will not.
Find out what's really happening in-store
Engage Lite provides quantitative feedback on in-store performance and customer experiences. Collected by discreet in-store observers, Engage Lite tells you how to optimise shoppers' flow map, the percent of shoppers that interact with the staff and products, average shopping time and which zones shoppers buy from.
Case studies
Our clients are using our expertise in order to increase in-store performance.