Ipsos is 1st The Most Innovative Market Research Company
Ipsos is ranked 1st as The Most Innovative Market Research Company in the world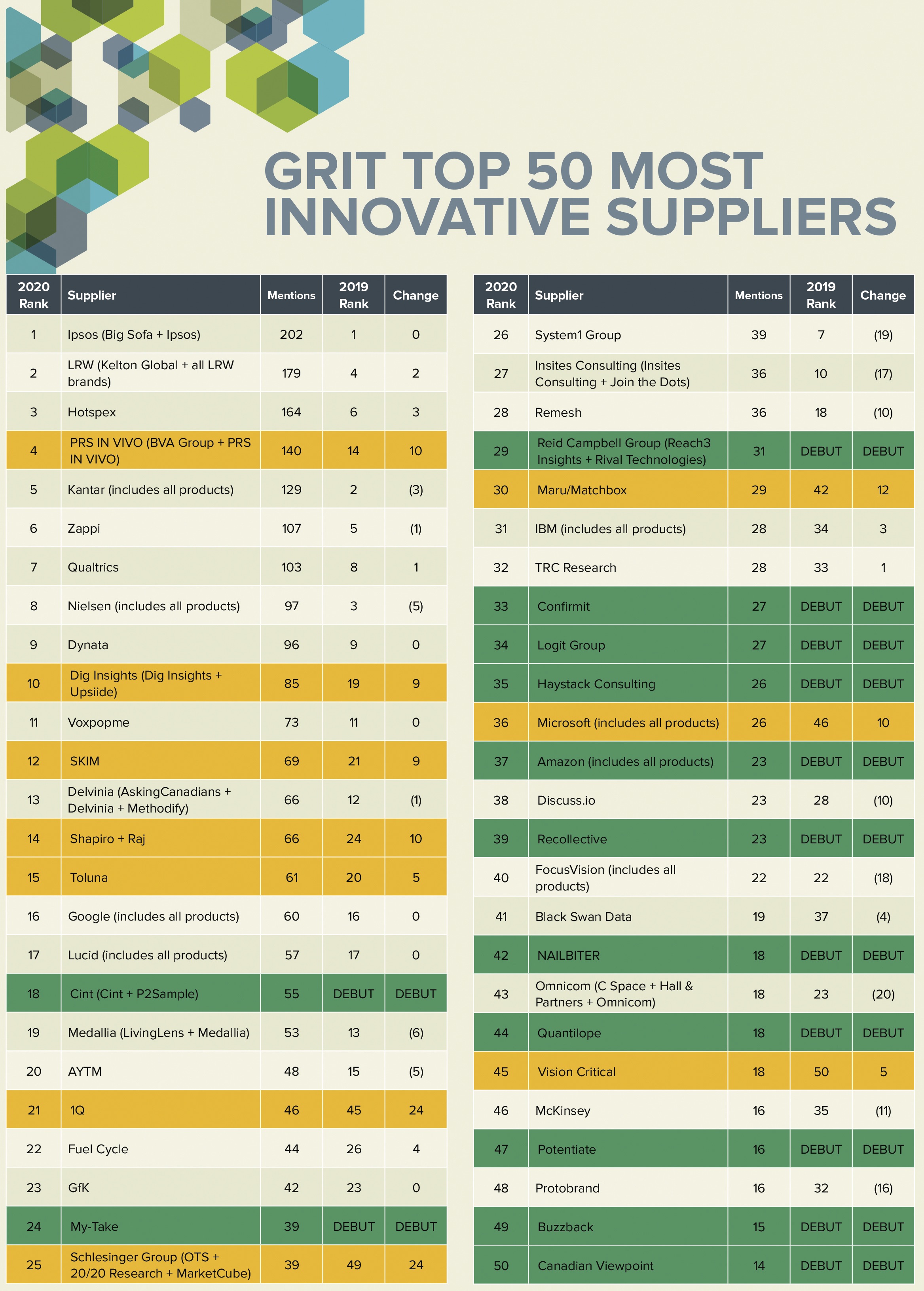 Ipsos is honored to be ranked as The 1st Most Innovative Market Research Company by Greenbook's GIT Report for second year in a row, at last year 2019 and now 2020.
This is a recognition for our hard work, and also a strong motivation to keep Ipsos's innovative and best service performances to clients.
Covid-19 pandemic spread challenges Ipsos to keep innovate day by day. And Ipsos will ride on it. Nothing cannot stop us to innovate.