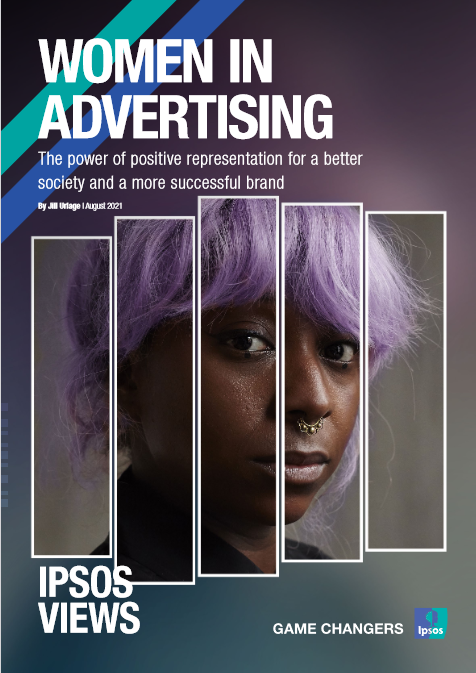 Media and advertising play an important role in our culture, reflecting the social norms of our society. Three in four people agree that advertising has the power to shape how we see each other. Representation of women in advertising has changed over the decades, with the 50s and 60s showing women in the kitchen or managing a family and the 70s and 80s portraying women as sex symbols or unattainable versions of perfection.
With nine out of 10 girls saying they compare themselves to images in the media, it is vital that brands and marketers take responsibility to represent women in a modern and positive manner. But beyond doing the right thing for society, is there a benefit from shifting the portrayal of women in advertising for brands in terms of creative effects? Can brands, while doing good for society, simultaneously improve their business outcomes?
In this paper, Ipsos sought to better understand if brands will benefit when positive and modern female gender representation is evident in their ads. Key findings from the paper include:
When advertisements positively portray women, there is an increased likelihood of having a positive impact on long-term Brand Relationship as well as short-term behavior change.
The role and portrayal of women in advertising can influence attitudes towards the evaluation of an ad.
There are category-specific lessons to be learned about positive female representation in advertising.
Read Women in Advertising to learn how the positive portrayal of women in advertising is good for both society and brand growth.