Anna Amador joins Ipsos in the Philippines as Client Officer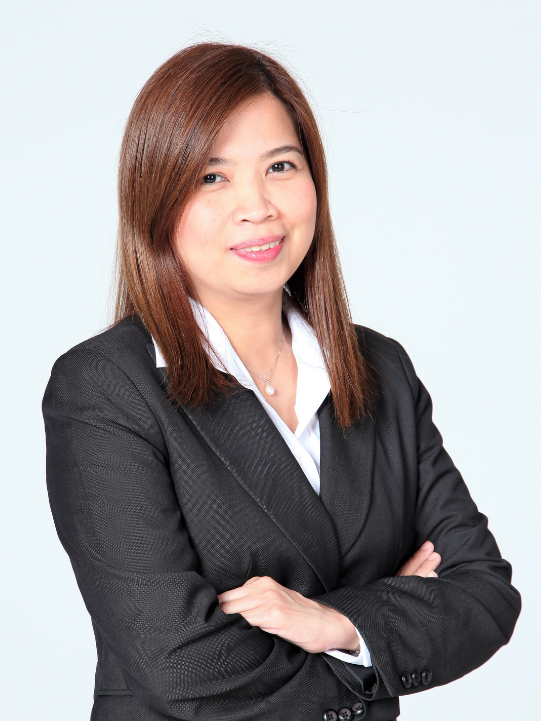 MANILA, 2 May 2022--Ipsos in the Philippines has announced the key appointment of Anna Amador to grow its business in the country. She joins as Client Officer and is tasked with unlocking and implementing growth for Ipsos in the country.
Anna brings over 20 years of market research, consumer insight, and project management expertise. She has successfully developed businesses and teams across the Philippines, Singapore, and China markets.
Before Ipsos, Anna held senior roles in various market research companies managing and implementing projects across the APAC region. She oversaw multi-cultural teams and managed relationships with major multinational clients. She is also a trusted advisor in the automotive sector and has vast experience leading research in luxury, retail, consumer goods, and emerging businesses.
Anna, a well-rounded researcher, has experience running quantitative and qualitative research. She also managed syndicated and ad-hoc research programs. She has extensive experience in research on branding, innovation, market strategy, customer understanding, performance monitoring, and co-creation/ workshops.
About Ipsos
Ipsos is the world's third largest market research company, present in 90 markets and employing more than 18,000 people. Our passionately curious research professionals, analysts and scientists have built unique multi-specialist capabilities that provide true understanding and powerful insights into the actions, opinions and motivations of citizens, consumers, patients, customers or employees. We serve more than 5000 clients across the world with 75 business solutions. Founded in France in 1975, Ipsos is listed on the Euronext Paris since July 1st, 1999. The company is part of the SBF 120 and the Mid-60 index and is eligible for the Deferred Settlement Service (SRD). ISIN code FR0000073298, Reuters ISOS.PA, Bloomberg IPS:FP www.ipsos.com