Ipsos appoints Suresh Ramalingam as CEO of Southeast Asia
Former Nielsen senior executive joins Ipsos to accelerate growth
Ipsos Chairman and CEO, Didier Truchot, announced the appointment of former Nielsen executive Suresh Ramalingam as CEO of Southeast Asia, including Singapore, Malaysia, Thailand, Indonesia, Vietnam and the Philippines with immediate effect.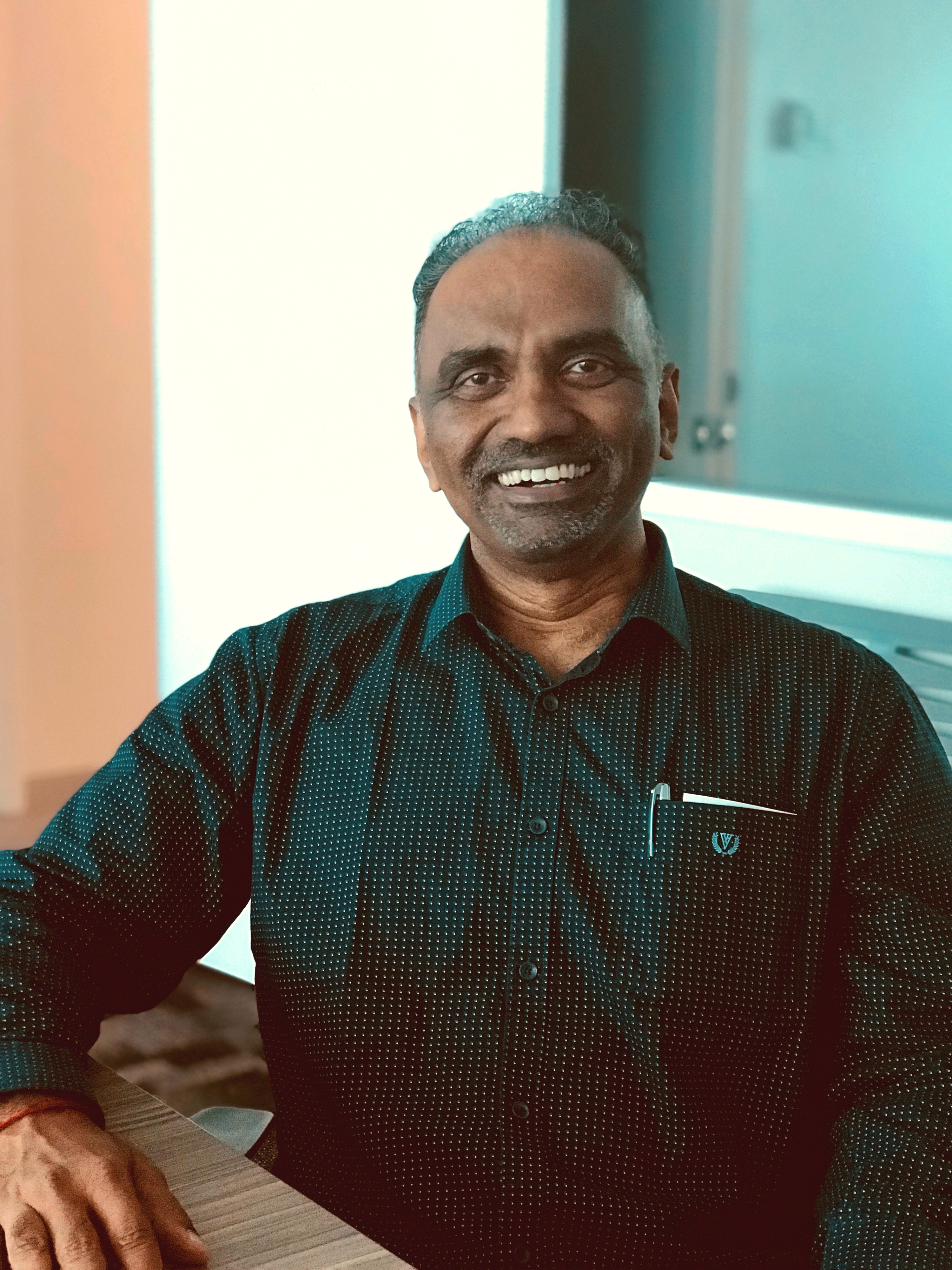 Ramalingam joins Ipsos from Nielsen, where he worked for more than two decades in various leadership roles covering the Middle East and Africa, Southeast Asia, South Asia, Greater China, LATAM and Eastern Europe regions. He has extensive research and management experience across sectors. Prior to joining Ipsos, Ramalingam was the Managing Director of Nielsen Consumer Insights (LATAM, Eastern Europe, the Middle East, Africa and Southeast Asia).
In his new position at Ipsos, Ramalingam will be based in Kuala Lumpur, Malaysia and report to Christophe Cambournac, CEO of AMEA (Asia, Middle East and Africa)
"Ipsos will aggressively pursue its accelerated growth plan with emphasis on significant business opportunities from the emerging markets. A dedicated leader like Suresh will help map out and implement a Southeast Asia strategy focused on leveraging our capabilities, solutions and people to assist current and potential clients address their business priorities," Ipsos Chairman & CEO, Didier Truchot, said.
Ipsos CEO (AMEA), Christophe Cambournac, said: "There is a significant potential to further grow Ipsos' business in Southeast Asia. Suresh is an expert in emerging markets and knows South East Asia very well having lived and worked there. Having Suresh join our team is a clear demonstration of our commitment in realizing Ipsos' accelerated growth ambition, but also clear evidence of the attraction of our vision and ambition."   
Commenting on his new role, Ramalingam said: "I am very excited to lead the Southeast Asia region at Ipsos to provide clients with the best solutions and actionable insights that will help them address their business priorities. Talent mentorship and development, coupled with laser sharp client focus, and providing innovative solutions will be a key priority for the region."