National Consumer Panel in Pakistan
Consumer Panel is a focused research technique based on collecting regular purchase/usage information from a continuous and representative household sample of 5,500 nationally. Consumer Panel delivers key performance indicators over a long period of time within various market breakdowns & in SKU detail.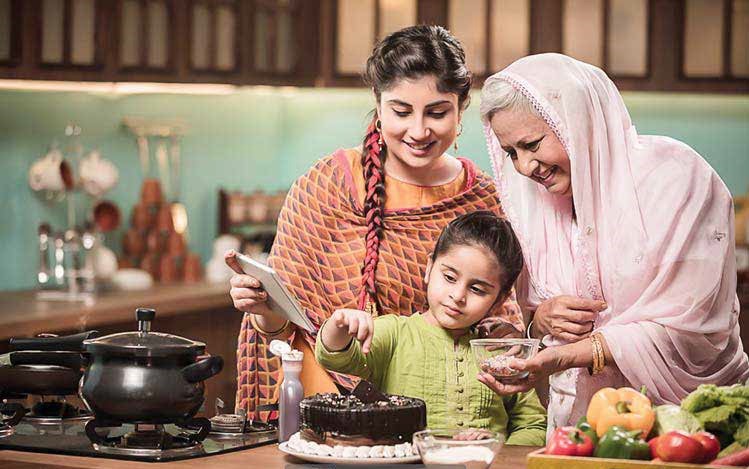 Currently our panel covers 55 cities and 170 villages where the panelists record barcodes, product names, company names, SKU sizes, types, channels and prices paid through diaries.
We are offering an online reporting tool (EEEzy) where our clients can customise their reporting needs and data extracts. Moreover, we also offer offline advance analytics and specialised adhoc research on special segments of our panelists
Ramazan Impact On Consumers
Ipsos's syndicated inititative to understanding the consumers behavior pre-Ramazan and during Ramazan provides a close observation of their shopping behavior. Insights from this research are a combination of behavioural data and validated purchase data collected before and during Ramadan. This data can be explored for different segments of society such as urban/ rural sector, SEC's and top cities etc.
Pakistan - a booming market for Home Appliance
Penetration and potential market sizing of home appliances nationally can also be explored by estimating the different categories of home appliance penetration in Pakistan and how it differentiates across different segments of societyThe data and analysis presented here provides businesses with the opportunity to see beyond the current size of market, in order to make better decisions.