Spotlight Pakistan - Views On Inflation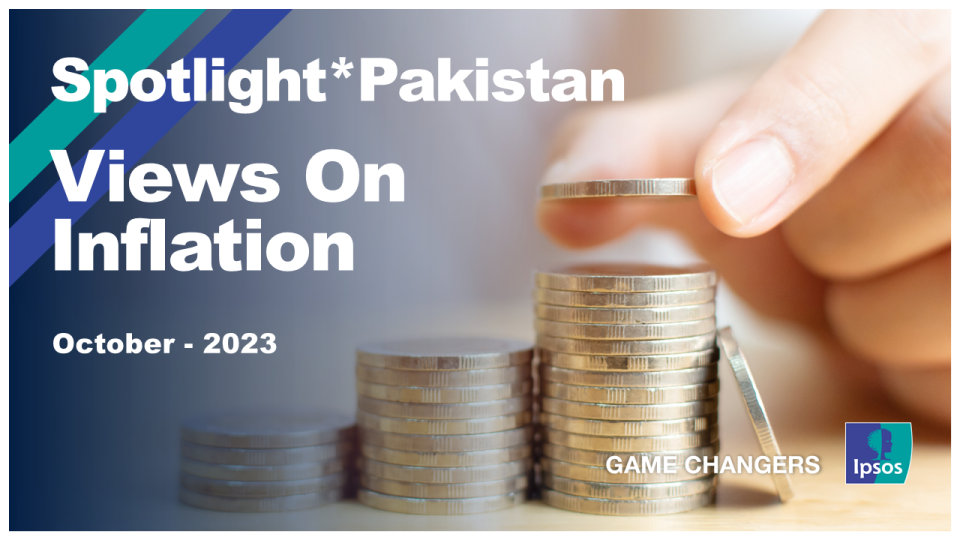 As part of the Spotlight*Pakistan series, this report delves into public perceptions regarding the rising prices in Pakistan.

In this report of the Spotlight*Pakistan series, we address the topic of inflation in the country. The report reveals that 6 in 10 currently worry about not being able to meet their daily financial needs and 96% have sensed an increase in prices in the past 6 months.  People have experienced price increases across a wide variety of categories, with transportation and utilities topping the list.
To counter the increase in prices, around 1 in 3 have taken measures or plan on taking measures to deal with inflation. These measures often involve consumers prioritizing essential purchases, shopping from cheaper outlets, and purchasing fewer items during each shopping trip.
Ultimately, regardless of whether consumers have deliberately taken measures or not, 3 in 5 feel like they have downgraded their lifestyle to accommodate the increase in prices.
Click below for the full report.