The 2017 Ipsos Climate Change Report
The 2017 Climate Change Report report provides the findings of the annual climate change research conducted in Australia by Ipsos Social Research Institute.
As of 2017 we have over a decade worth of data about Australians' views on climate change and other environmental issues. Each year, we ask a nationally representative sample of more than 1,000 Australians to tell us their thoughts and opinions about key climate change issues.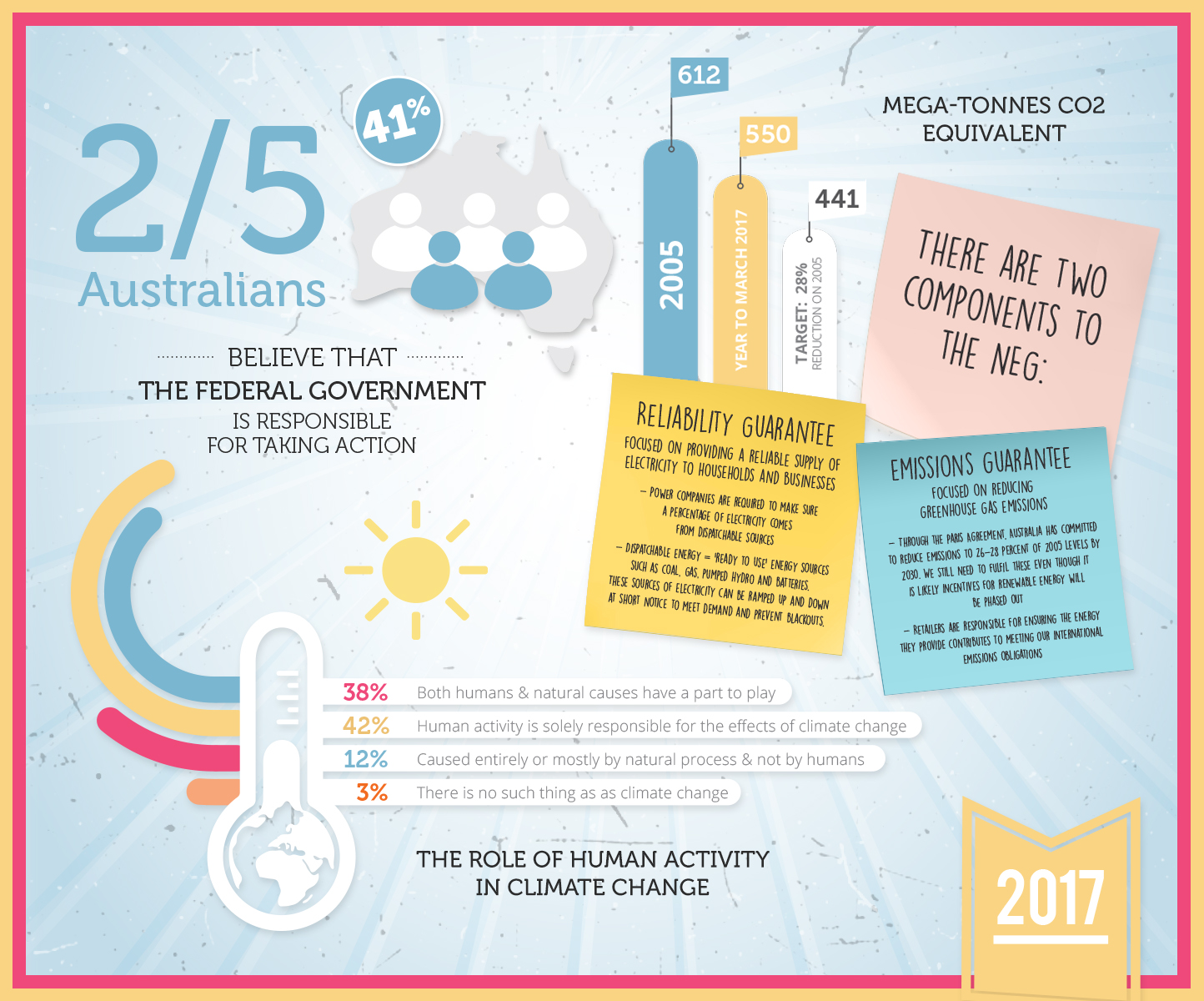 Download