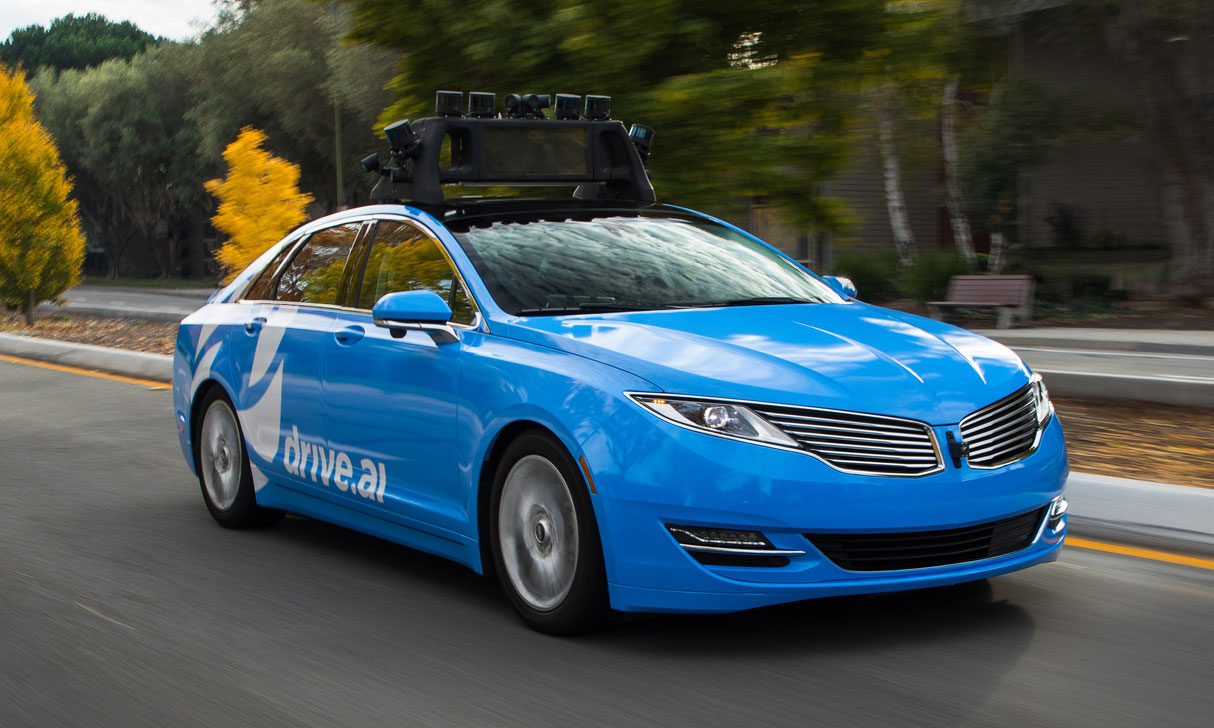 Global @dvisor
Autonomous vehicles
Self-driving cars
Transport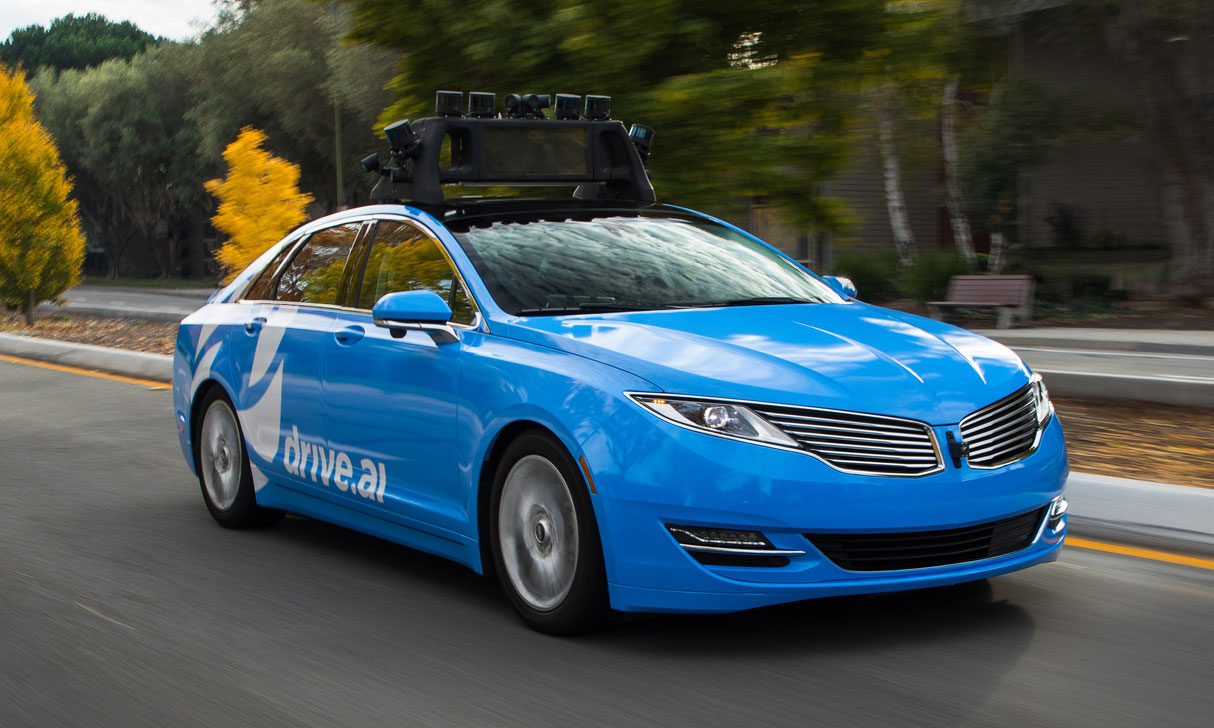 Society
Autonomous parking the most popular feature of AVs with Australians
The world's third largest market research firm surveyed more than 21,000 adults across 28 countries, including Australia, about the acceptance of AVs, which autonomous features are most in demand, potential ownership models and regulation options.
Three in ten globally say they "can't wait to use" AVs and another 58% are unsure but find the idea intriguing. The level of excitement varies from nation to nation. In China and India, for example, nearly half of those surveyed fall into the "can't wait" camp, according to the Ipsos Global Advisor 'Public opinion on a future with driverless cars' study.
But fewer Australians are ready to embrace the concept.  Even as tech companies like Google's Waymo and Uber and traditional carmakers like Ford and GM test new vehicles and technologies and invest in fleet services, Australians are currently taking a wait-and-see approach.  Only 25% said they "can't wait" for AVs.  Sixteen per cent said they are against AVs and "would never use them," putting Australian among the more sceptical nations.
Among other key findings:
Many Australians are unsure where regulation should come from, but would prefer government regulation over self-regulation by manufacturers and tech companies - whereas the opposite is true in America.
A majority of those surveyed globally say that AVs will be easier (69%), more comfortable (68%) safer (51%), more relaxing (64%), more economical (52%), more enjoyable (59%), and friendlier to the environment (57%). Fewer (46%) think AVs will be faster.
Australians are more sceptical of many perceived benefits including improved safety, comfort, ease-of-use and being environmentally friendly.
Autonomous parking is the feature Australians are most ready to use, with 56% saying they would utilize autonomous functionality always or frequently.  The majority would use it for highway driving (53%) and long-distance drives (50%).
More Australians would prefer to continue owning their own vehicle (34%) than other proposed models of use including hiring an AV on a per-use basis (19%) or leasing one for a monthly subscription fee (9%)
China has much stronger support for a subscription model (35%), as does India and Hungary.
"Perhaps the reluctance of Australians to embrace this emerging technology has to do with our nation having an historically strong identity as a car culture. That said, we are more open to the possibilities of this new technology than many other developed economies, such as the US, UK, Germany and Japan," Ipsos Director Jessica Elgood said.
Throughout the developed world, there is widespread interest in autonomous vehicles (AVs), however Australians are more reluctant, according to a new global study from Ipsos.