Simon Wake is the Chief Executive Officer of Ipsos in Australia and New Zealand. Simon's priorities include acquiring the best talent in the research industry and bringing the best thinking from Ipsos globally to our local clients. Simon joined Ipsos in 2013 after a career in marketing and the news media industry and earlier periods in agency-side research in the UK and Australia. Prior to becoming CEO, Simon lead the media, content and technology division of Ipsos in Australia between 2013 and 2015.
Simon has consulted to private and public sector clients over many years and led the development of one of the world's largest and most sophisticated audience measurement systems for the news media industry in Australia.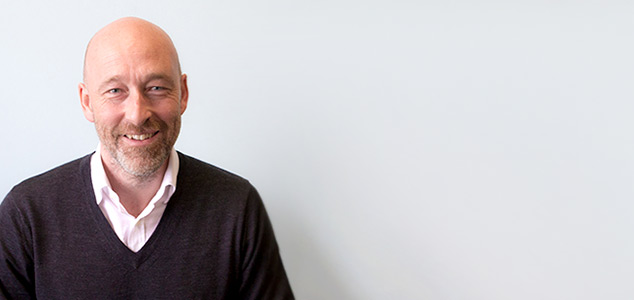 Simon is a graduate of the University of Sydney with a BA Honours degree in Government and a Masters of International Studies. He is a member of the Management Board of AMSRO, the industry body for market and social research organisations.