Join Ipsos and become part of an innovative, international Group that leads its markets. Discover a Group united by strong values that are shared by all team members. There are multiple prospects for growth through career paths, training and international opportunities.
You want to work in all languages?
You want to take part of client's digital transformation?
You want to build a unique career in an ambitious group?
Professional vacancies | Training & Development
Proud to be Ipsos | Mobility
Panellist | Interviewer | Mystery Shopper 

---
Proud to be Ipsos
5 values uniting the 18,000 Ipsos employees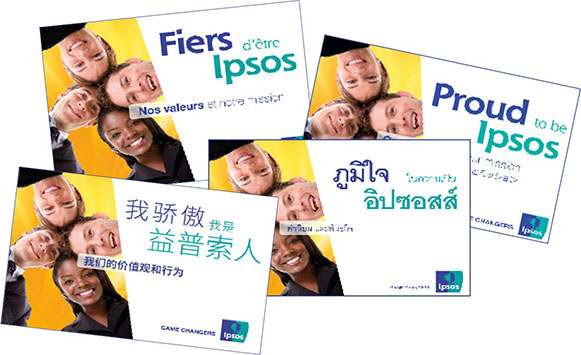 Integrity
Curiosity
Collaboration
Client first
Entrepreneurial spirit
We are "Proud to be Ipsos" because we respect our heritage.
---
Ipsos Belgium is Winner of Sport Company Award by Sport Vlaanderen
On May 8th 2023 the first edition of the Sport Company Awards by Sport Vlaanderen took place, hosted by Maarten Vangramberen and Evy Gruyaert. Five awards were granted in 5 different categories. We are extremely proud to say Ipsos Belgium was the winner in its category (profit; 50-250 employees)!  At Ipsos Belgium we acknowledge the benefits of promoting sports within the company to boost the wellbeing of our employees. 
Sports is part of the Energy@Ipsos project
Sports is part of our very own Energy@Ipsos program, a project that is focused on increasing our health, wellbeing and thereby our energy levels. Energy@Ipsos is based on 4 pillars:
MOVE: We encourage all employees to start or stay moving! Employees have access to personal coaching and tools to reach their personal goals. But we also like to move together and participate in fun initiatives such as Marathon 4 Hope, 10 Miles Antwerp, and many more. There are activities for those of us just beginning or looking for a good time as well as for those looking for a sporty challenge.
FOOD: We want to inspire our team to make better food and drink choices that can help them stay fueled, energetic and focused! To do so we have organized yummy food and cocktail workshops.
MIND & RELAX: We believe your way of thinking largely determines how happy you are. All the more reason to invest in a sustainable strategy for your happiness, with initiatives as yoga or pilates sessions hosted by professionals in our offices or even via MS Teams.
CARES: With Ipsos Cares we want to improve the lives of those around us from an environmental, social and societal perspective. This year for example we collaborated with Bednet, and did you know we also have planted an Ipsos Forest?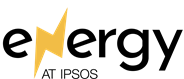 ---
Mobility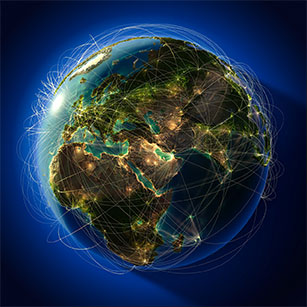 You will be encouraged to grow constantly within your position to maximise your potential by actively setting and working toward corporate and professional goals. Whenever possible you will be promoted from within, and support opportunities for internal transfers across specialisations and business units within a region, or to Ipsos offices across the globe. You will be able to build a strong foundation of knowledge while gaining the fundamentals to grow your career.
---
Panellist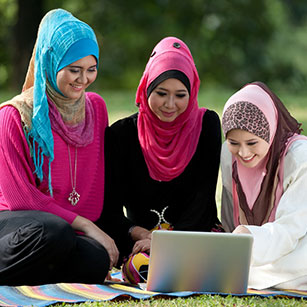 Red or blue, which colour works better? A cuddly toy, how much is it worth? Your local community, how do you feel it could be improved? A new product, is it better then what's already available? An advertisement, what do you think it should look like? Politics, what's your opinion?
What are the benefits of joining?
Being a member of the Ipsos Panel will give you the opportunity to voice your opinions, criticisms and suggestions by taking surveys and testing products. You will be able to affect decisions that are made concerning you, to shape the products and services that you use every day, while giving valuable opinions on issues that are important to you.
How can you become a member of our panel?
It's easy! If you are interested in voicing your opinions and making a difference, simply contact us now.
Discover the i-Say platform.
---
Interviewer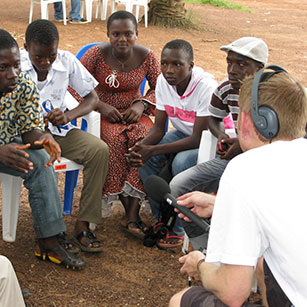 If you are confident and enjoy meeting people, join our panel of market research interviewers where you can enjoy a variety of interesting work. As a face-to-face interviewer you will carry out surveys on behalf of many different clients including local and central government, the media, and a range of companies and charities. A large number of these surveys are conducted face-to-face by a Market Research Interviewer in the street or in people's homes.
---
Mystery shopper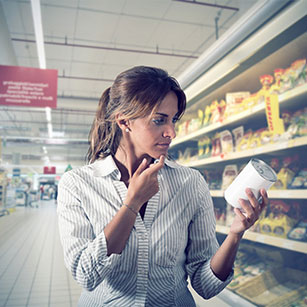 All of our mystery shopping is completed by consumers who have passed our mystery shopper accreditation and who are well qualified and prepared to complete the relevant task.
Join our mystery shopping panel: