The Hong Kong New Normal Tracking Study - Covid-19 Impact March 2021
The Hong Kong New Normal Tracking Study measures changes in attitudes and behaviour in reaction to the COVID-19 pandemic since march 2020. Highlights from March 2021 wave:
March saw a significant shift in how people cope with the virus on an everyday basis, with significantly less people in the 'acclimation' phase and moving along to opening up, restart and new normal feelings.
Overall health concerns are on the rise in the city, with 15% worried about it. Other concerns are fading however, including the pandemic itself (23% worried, lowest number in 5 months). 20% remain worried about the Hong Kong economy. Only 6% declare being worried about social unrest. Climate change is only a concern for 3% of people in Hong Kong currently.
While not necessarily a big worry for most, 72% still agree that they take covid-19 risks into account when they think about where they will go, who they will meet and what they will do each day, and 64% still agree that Hong Kong borders should remain closed until Covid is fully under control (although that proportion is slowly declining). For the first time, a majority (53%) agree that health services in Hong Kong are well prepared to cope with the impact of the coronavirus. The Hong Kong government also sees the most positive feedback with 43% agreeing that "Hong Kong government has done a good job of telling people like me about how to prepare for the impact of covid-19."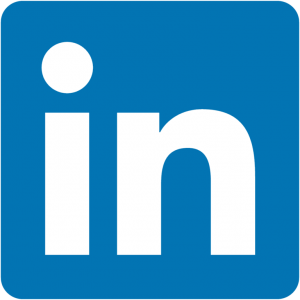 Click here to follow our Linkedin page for more updates