Global Business Influencers | APAC 2021
The Global Business Influencers survey can help you reach and understand this important audience, providing vital insight into their lives.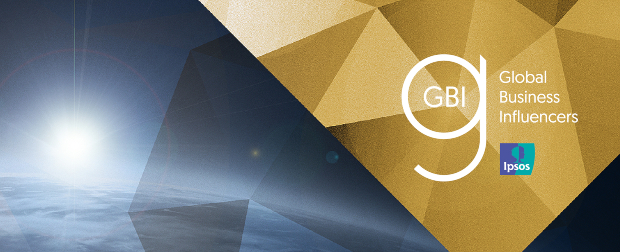 Global Business Influencers is the industry currency for reaching and understanding business leaders across 30 countries, representing more than 75% of the world economy. They are the most senior business people in companies with 50+ employees. The majority are c-suite level and are a niche audience, representing less than 1% of the population. Considering their spending power, net worth and the budgets they control, they are disproportionately important for B2B marketers. They represent the key to profitability for sectors such as: finance, technology, luxury, automotive and travel, with an average personal income of US$487,770.
The key characteristics of the survey are:
• Global coverage across 30 key markets in Africa, Asia-Pacific (inc. Indonesia, Australia, China, India, Japan), Europe, the Middle East and the USA
• Insight into: media behaviour & engagement, business, travel, technology, financial, luxury, attitudes & opinions and lifestyle habits
• Fully harmonised content, trends across all regions
• Brand-centric media measurement
The questionnaire covered 180 data points across 30 markets and core sectors such as: travel, luxury, media & technology, and business. The survey enables key insights about business leader's corporate decisions and purchasing habits. 
Download the APAC-GBI 2021 presentation
Download